By emphasizing our agency's focus on our clients, we have been recognized as a "Best of the Best"
insurance agency by the readers of the Macomb Daily on numerous occasions. Moreover, our satisfied
clients have left us over 400 Google reviews with a near perfect 4.9 stars.
Not only have we gained the trust and loyalty of our clients, we have also won numerous awards from our
carriers based on our productions and profitability. This includes winning independent agency of the year
by AAA and being recognized as Progressive's top agency in our state.
Awards and Certifications
Founded in 2006 Signature Insurance is an independent insurance agency based on integrity, service and growth while maintaining a vibrant workplace atmosphere. As an independent agency, we offer multiple lines of insurance including:
Home Insurance
Auto Insurance
Liability Insurance
Rental Insurance
Boat Insurance
Life Insurance
All of our awards wouldn't mean anything without a great staff that is qualified and eager to help with insurance questions, coverage and the servicing that is required to maintain a high level of consumer satisfaction.
Our skilled sales professionals and fantastic customer service representatives create an environment that encourages quality and efficiency. As a result, our customers are given the individual attention that they need to ensure that all their insurance requirements are met.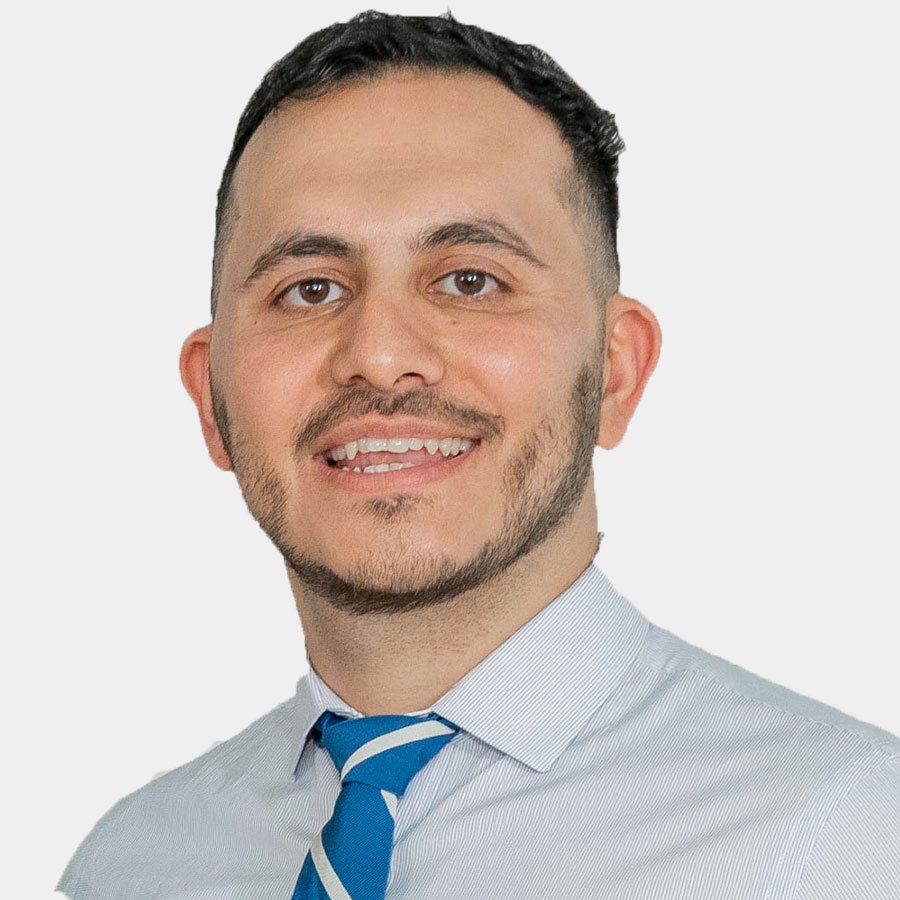 In 2006, our founder, Zaid Zayto, went door to door, establishing relationships and earning each of his clients one at a time. Born from these humble beginnings, Signature Insurance has evolved from a small, local business to one of the most successful independent agencies in Michigan. He has built a reputation based on honesty, integrity, reliability, loyalty, quality and dependability; all of which are the corner stones of Signature Insurance.

Zaid's approach to insurance is to find out the customer's needs and provide solutions that exceed their expectations. Zaid believes the ability to find the best markets for each individual client makes his job one of the most rewarding jobs in any industry. He strives to save clients' money, providing unbeatable service and maximize coverages to meet his clients' needs.

When he is not at work, Zaid enjoys spending time with his family, serving at his church, participating in various youth programs including Defenders of Christ, volunteering at homeless shelters, and coaching football at a local high school.
Contact Zaid at zaid@signatureinsurancemi.com
Fadi is a licensed attorney and practiced law for several years prior to joining Signature Insurance. Due to his unique background, Fadi brings to Signature Insurance an extensive understanding of insurance law and contracts. Fadi utilizes his understanding of the intricacies of the law to make sure our clients are provided the best coverage to minimize exposure to any liability. Fadi also is a founding partner of Signature Legal, a boutique law firm that specializes in estate planning and probate.

Fadi attended the University of Michigan in Ann Arbor where he earned his Bachelor's degree with distinctions. He then received his Jurist Doctorate from Wayne State University Law School, where he attended on a full merits academic scholarship. Outside of work, Fadi can be found enjoying the company of his family, volunteering his time as a catechism teacher at his church, and Fadi is an avid runner with dreams of completing a full marathon in the near future.

Contact Fadi fadi@signatureinsurancemi.com
At Signature Insurance we wtant to help you understand your insurance coverage options so you make the best decision.
Contact us at (586) 274-9600 and we'll be happy to get quote for you from many of the
top auto insurance companies or home insurance companies in Metro Detroit.