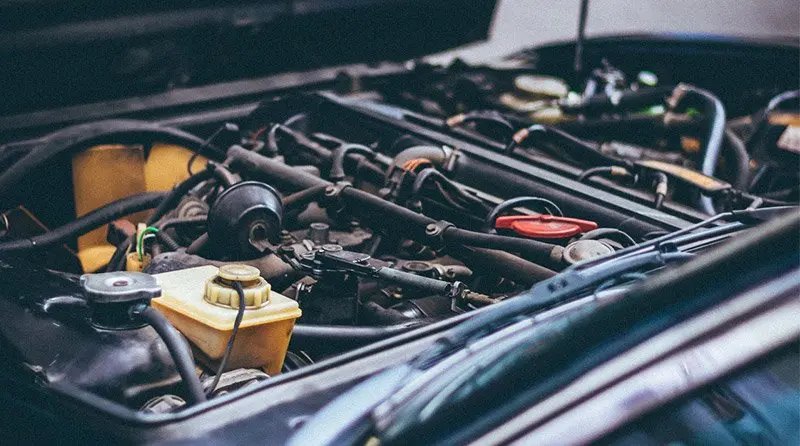 Each state in the U.S. has the ability to enact its own requirements for vehicle safety and emissions. Unlike most of the country, Michigan is rather lenient when it comes to its requirements. Michigan isn't among the seven states that require no vehicle inspections...
Do you need insurance?
Getting insurance is easier
than you think.
Let's get you the best rate
possible!