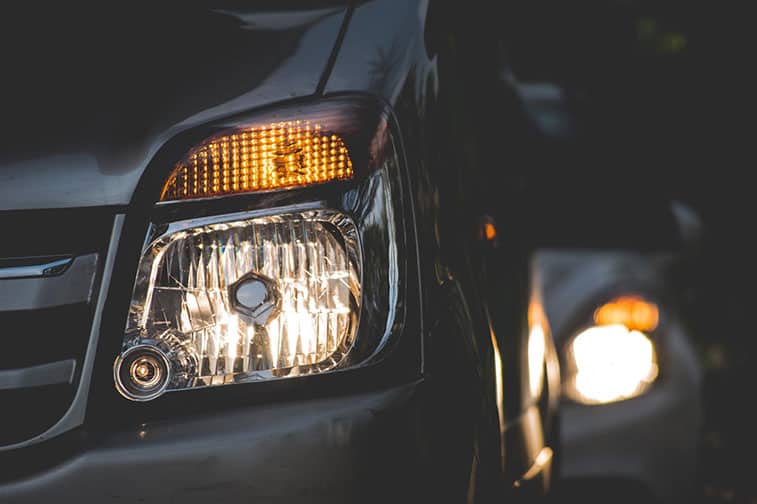 You've just acquired a brand spanking new car, and your life now almost feels surreal. Everything about it is just perfect, and you couldn't be prouder of yourself. Of course, you can't wait to take it out for a ride on Michigan's roads. Because nothing is as exciting...
Do you need insurance?
Getting insurance is easier
than you think.
Let's get you the best rate
possible!