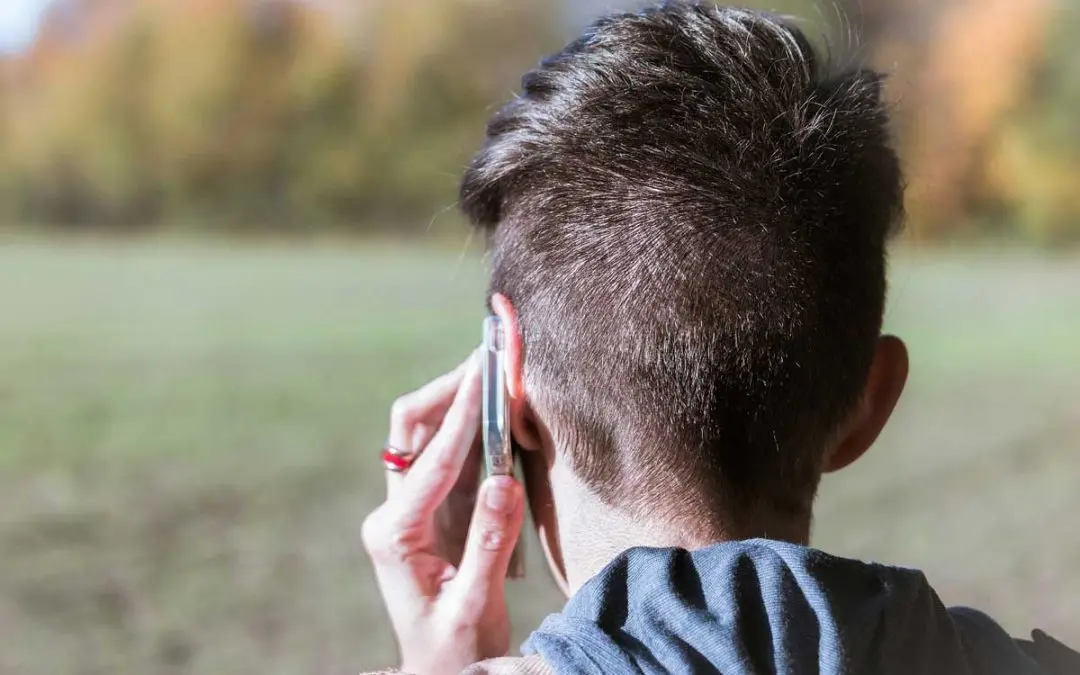 In 2019, there were 314,376 total auto crashes in the state of Michigan. Of that total, 54,539 involved injuries to one or more people involved, with 258,935 involving property damage only. In most of these cases, auto insurance companies were involved in the process....
Do you need insurance?
Getting insurance is easier
than you think.
Let's get you the best rate
possible!