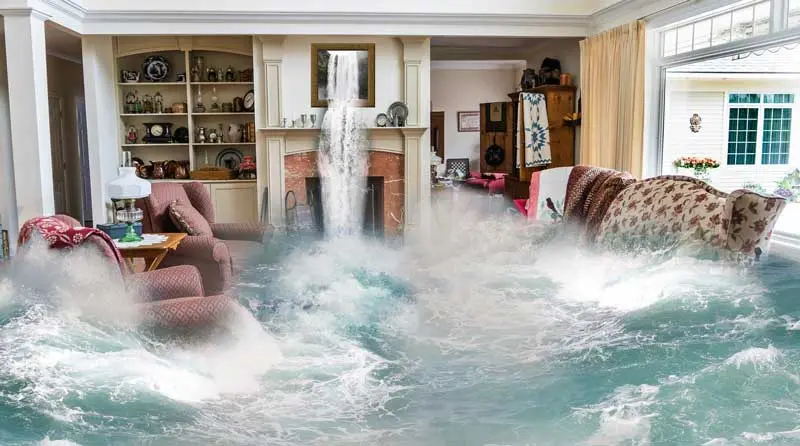 If you don't live on the coast or near a lake or river, you may not be worried about flooding damage at your home. The fact is, though, that water damage from non-weather events accounts for roughly one-fifth of all property insurance losses. It's an unfortunate event...
Do you need insurance?
Getting insurance is easier
than you think.
Let's get you the best rate
possible!