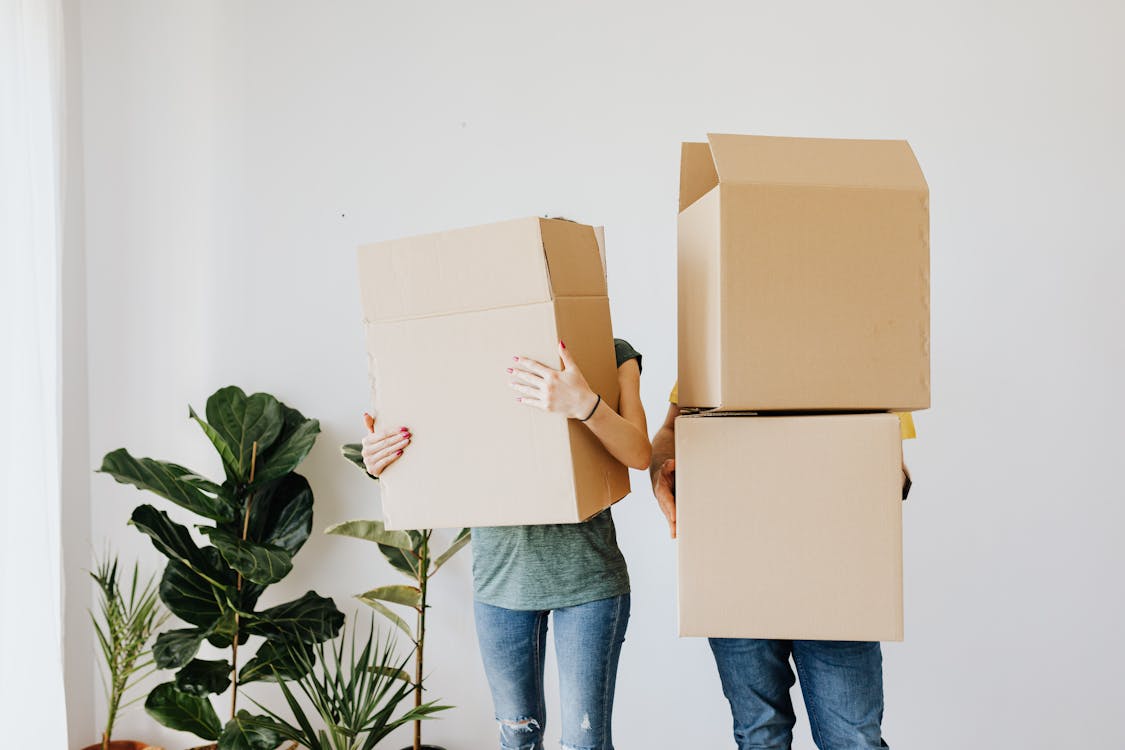 In Warren, MI, renters coverage is not on everybody's page. Tenant insurance is one product of our insurance agency that covers unexpected events. When you rent, insurance companies can protect Warren, MI residents.
What kinds of renters insurance exist?
There are many coverage options. Personal property services cover the replacement of belongings. Liability covers repairs to someone else's property. Our agents can get rates on your personal needs. You only purchase the quote which covers your personal needs.
What does renters insurance does not cover?
Renters insurance coverage will not include claims of physical buildings, even in a loss or fire. An agent can explain a variety of things and information in the insurer policies.
How does homeowner insurance work?
If you want to protect your property, you can find coverages that with low rates protect your property's address. Landlord insurance will cover claims for homeowners.
What are HO-4 benefits?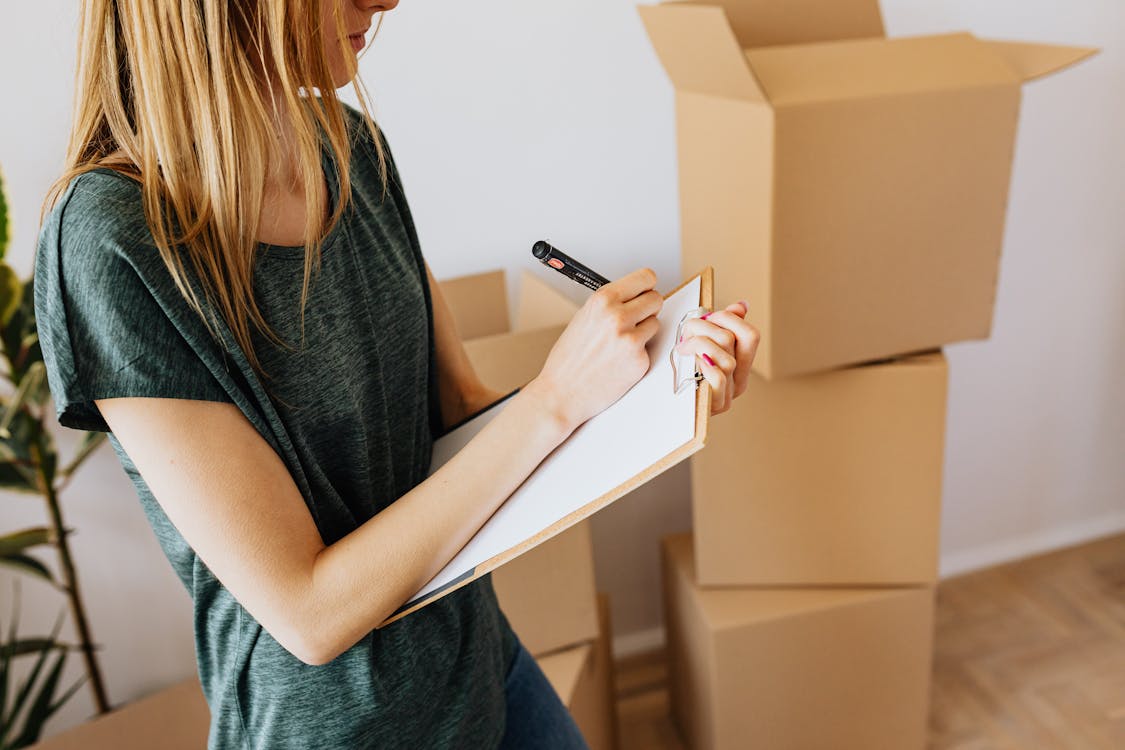 The name HO-4 is a renter's insurance. The goals of this policy are to cover personal property in a rental site. This home insurance covers a number of incidents to protect belongings, including electronics. Our agents explain how this works. In Warren, MI, it must be on your menu if you rent. Get a quote and policy on the phone by calling our insurance agency.
What happens if the place I rent in Warren, MI becomes inhabitable?
Our insurance agency covers some living expenses in case rental homes have perils. You can monthly pay a bill, that includes progressive discounts. Do not lose all your belongings in a fire or other disaster, even you are not the homeowners. 
Is State Farm renters insurance the best option?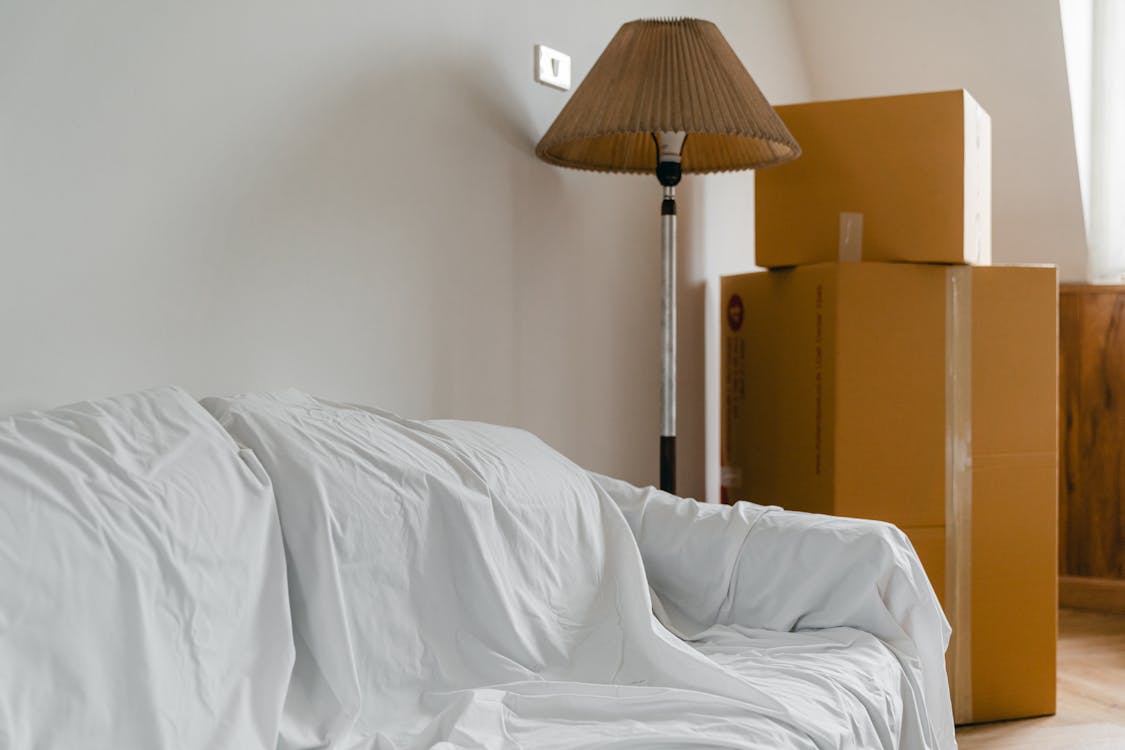 When you select a product, thinking about an insurance company 2021, State Farm Bloomington may come to your mind. You can get a quote and information on their website x. When it asks for a zip code, enter 5 digits. The site asks for your address to see more products. But take note when looking for the headquarters of State Farm, Bloomington IL is their location. They do not know what it is to buy auto insurance or when you get a bill pay insurance here in Michigan. Claims look different. This also happens with Progressive.
Why is Signature Insurance the best in Michigan?
State Farm or Progressive coverages may not know the needs of people who look for insurance in Warren, MI. Our clients are very happy to have us fight for their rights, walk them through claims and explain policies. They say our prices and service outdo any copyright State Farm Mutual Automobile Insurance Company 2021 may have. Our office and your agent are always happy to receive you.
Should I choose Signature Insurance if I live in any zip code in Warren, MI?
The purposes X we value more in our business is to greet by their first name the customers that come into our office or call on the phone. Anywhere from Warren, MI 48092 to Warren, MI 48093 and any other zip code in our state, will get the best price with all progressive discounts in their rates and the best attention in any claim, because Signature Insurance works with agents that feel like home to our clients.
Do you offer more insurance products?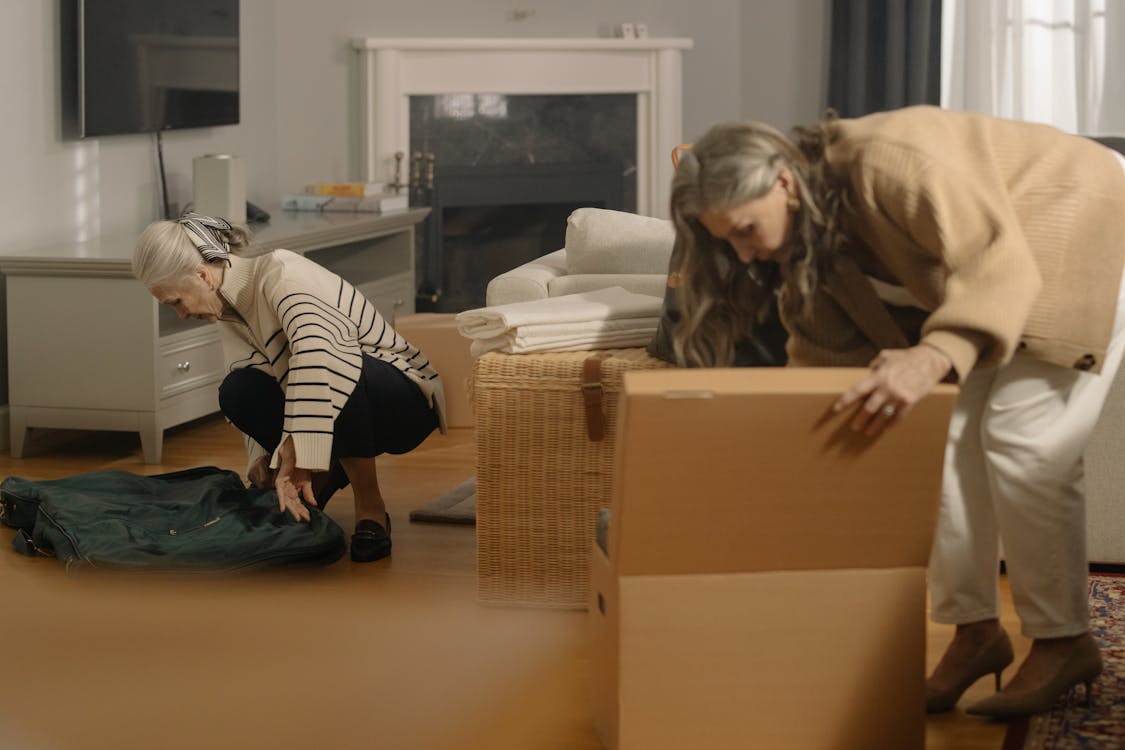 Yes, we offer renters, life, auto insurance coverage, and much more. When you call our agents, we will ask for your zip code, and will give you all the options we offer.
Can I buy vehicle insurance with Signature Insurance?
Yes, we offer auto insurance to cover your vehicles at home and vehicles at your corporation. An agent can guide you with the description of our auto policy.
How do you protect your clients' privacy?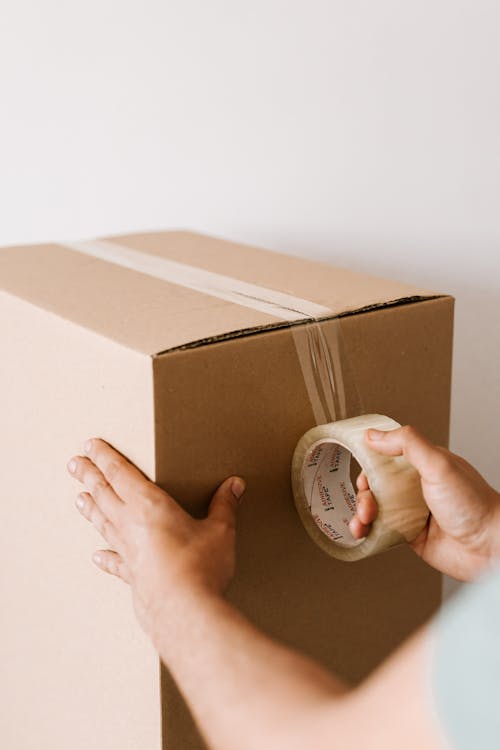 To show you we value your privacy, we may collect your approval which will restrict us from sharing your data with anybody. We are careful with our business marketing and commercial purposes. The start of main content for us is when our agent calls a client. A call will convince you that our service and care are much more than you could ask from a company that knows exactly what you need.
How can one get a vehicle or insurance quote with Signature Insurance?
Get an agent to make an insurance quote (and discounts too!) by giving us your name here. An agent may collect personal information for marketing and commercial purposes x only, but we never share our clients' information. You can ask for an auto and vehicle policy just with your address and phone number.
At Signature Insurance we want to help you understand your insurance coverage options so you make the best decision.
Contact us at (586) 274-9600 and we'll be happy to get quote for you from many of the top auto insurance companies or home insurance companies in Metro Detroit.