Home and Renters Insurance: What You Need to Know in Bloomfield, MI
You'll be protected against damage to your home and possessions.
Your liability will be covered in the event someone falls on your premises.
Keep your investment safe so you can continue to enjoy it for years to come.
Protect your property now in Bloomfield, MI
Homeowners insurance is the only way to make sure your home and possessions are protected against damage or theft. Virtually all mortgage companies require homeowners' protection for loans, so if you're a first-time buyer who can't get approved without it–or simply want to protect what's yours from harm–make sure this important coverage area is taken care of as soon as possible.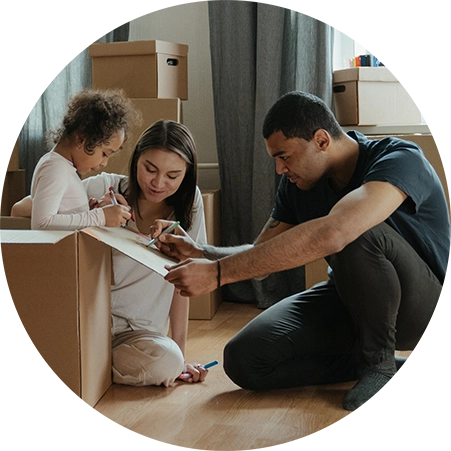 The best homeowners insurance providers in Bloomfield, MI
Insurance is a must-have for homeowners, especially after natural catastrophes. Homeowners need to get their home insured at the rebuilding cost of what it would be worth if they were forced to rebuild it from scratch rather than just paying off the mortgage on an existing property.
This includes anything that's been built up and not yet eroded by time or weathering because this also needs coverage in order for you to receive your compensation should disaster strike again (like fire or flood). The replacement value will fluctuate according to market conditions so make sure you're aware of how changing values can affect your insurance costs! We can help you today to protect what you value most!
What is personal liability in home insurance?
Personal liability insurance is about financial protection – for you and your family. The personal liability coverage within your homeowners' policy provides coverage to pay for claims of bodily injury and property damage sustained by others, such as if someone falls down the stairs or a child accidentally throws a ball through their neighbor's window-breaking an expensive vase.
Why buy home insurance if you live in Bloomfield MI?
Homeowners' insurance purchased is an important purchase for many people. There are two major reasons to buy homeowners insurance:
Homeowners Insurance covers the structure of your home and your personal property, as well as your personal legal responsibility (or liability) for injuries to others or their property while they're on your property.
To satisfy mortgage lenders
Most mortgage lenders require you to have insurance as long as you have a mortgage and list them as the lender on the policy. If you let your insurance lapse, it's likely that you'll lose your investment in addition to having to pay for any damages out-of-pocket if something happens that would be covered by homeowners insurance like say someone falls off a ladder.
Structural damage includes things such as flooding or fire, while personal property covers items like jewelry or furniture that may not be permanently attached to your home. Your umbrella policy will also help provide additional protection for damages caused by natural disasters in addition to those covered by standard homeowners policies.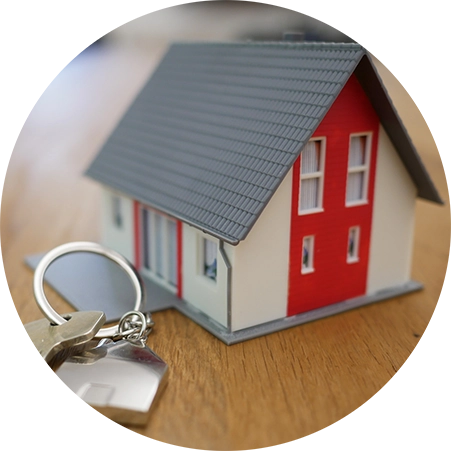 How to get home insurance?
Homeowners Insurance is an important aspect of home ownership. It protects your home, possessions, and liability in the event someone falls or gets hurt on the part of the premises you rent. If you are a renter, you do not need protection against damage to the building itself but you do need protection against damage to or theft of your personal property and liability in the event someone falls or gets hurt on the party of the premises that you are renting.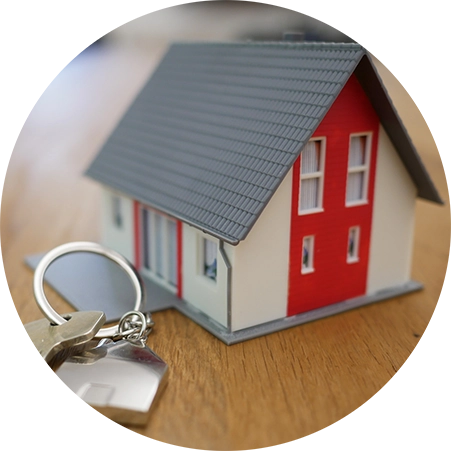 How to get the most out of your home insurance claim?
If you want to get the best of your insurance claim, then you need to know what your policy does and doesn't cover. Follow the claim process outlined in our policy, making certain you meet all of your contractual obligations and deadlines. Understand which parts of your policy are subject to interpretation before developing a strategy for success based on a reasonable understanding of coverage, end-weather conditions, and risks in your geographical area. Our agents are more than glad to help you through the process!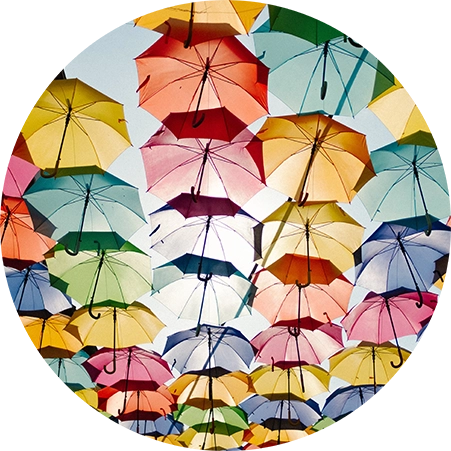 What would be covered by a home insurance policy?
Homeowners' insurance policies are designed to protect you and your family in the event of an unforeseen disaster, such as fire or theft. A typical homeowners insurance policy offers coverage for damage caused by fires, lightning strikes, windstorms, and hail. But not all-natural disasters are covered by homeowners insurance – for example, damage caused by earthquakes and floods are not typically covered by homeowners insurances policies. It's important to know that if you have any questions about what is or isn't covered under your current policy, we're here to help!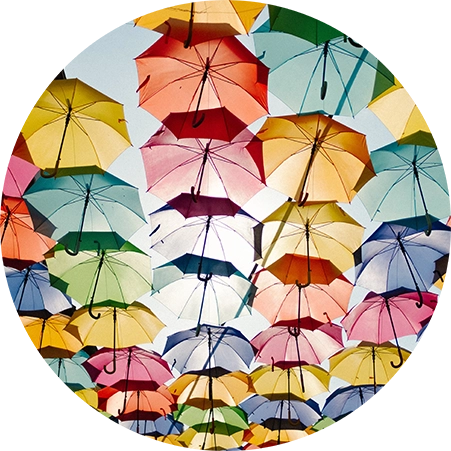 How to start an insurance agency from home?
The first step to starting your own independent insurance agency is creating a business plan. A sound business plan will help you understand the steps necessary for success and also get an idea of what it'll take financially to reach that goal. If this sounds like something you want to do, we have experts waiting by the phone who can walk you through all aspects of writing a successful business plan from start to finish. Give us a call today!
What do home insurance inspectors look for?
Home inspectors want to make sure your home is safe and sound. A professional home inspector can help you find out if there are any potential problems with the structure of your property or anything that could be hazardous to your family's safety. We'll also check for signs of wear and tear so you know what needs fixing before it becomes an issue. Don't wait until it's too late! Get in touch with us today to schedule an inspection by one of our qualified professionals.
How much is home insurance a month?
The average cost of homeowners insurance is $1,979 per year. However, that number changes drastically based on your home's location, age and construction type. For example, a ranch style house in the Midwest will only cost around $650-$800 annually while an older Victorian-style home built before 1978 can usually expect to pay upwards of $3200 each year for their homeowners insurance premium. These rates are also contingent upon what kind of coverage you have and the amount of liability protection you want from your company or agent. If you don't already know these numbers offhand, it pays to do some research into how much your specific property could be costing you with regards to this expense every month or quarter.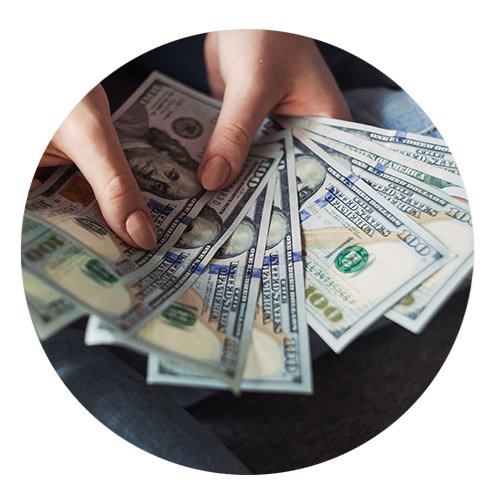 What is hazard insurance on a home?
Hazard insurance is a type of property and casualty insurance that covers the damage caused by natural disasters. It may cover only the structure of your home, not any personal items inside. Sometimes separate coverage for contents inside your home is offered.
Hurricanes, tornados, hail, smoke are common perils covered by hazard insurance but flood coverage is not included in this type of policy. Your mortgage lender may require you to get flood insurance if you live in an area with a high risk for flooding. Contact us today to know more about this essential insurance!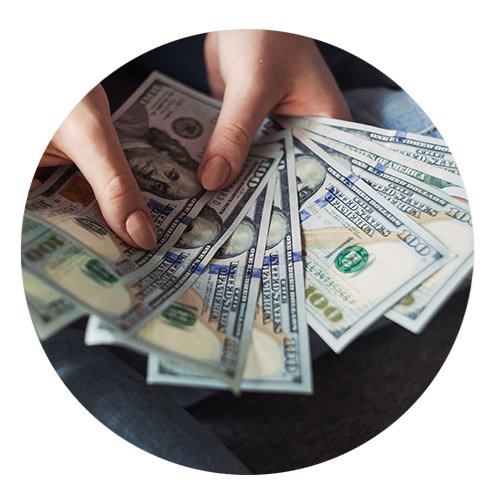 How much does home insurance cost per month?
The average American pays about $109 per month for home insurance, or about 1.91% of their household income on the cost according to data from the Insurance Information Institute. Homeowners' insurance costs have increased 42% since 2009 and are expected to continue rising in 2019 due to natural disasters like Hurricane Florence which caused insurers an estimated $3 billion worth of damage claims during 2018 alone. If you're looking for a trustworthy company with affordable homeowners insurance rates, we can help!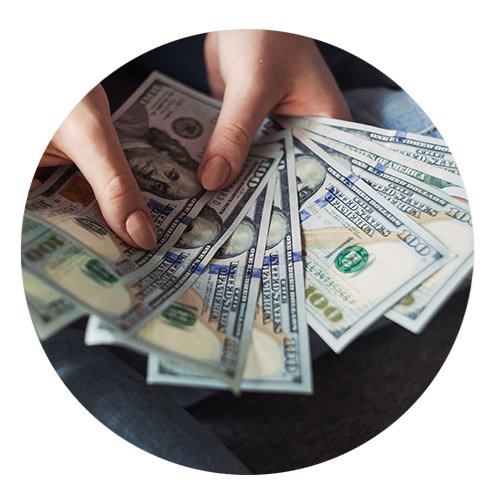 Home insurance inspection: what do they check?
Whether you're looking for a basic home insurance inspection or an in-depth interior assessment, we can help. Our team of qualified inspectors will come to your house and give you the peace of mind that only comes with knowing your property is covered – at no cost! What's more? Your insurer may adjust their policy based on what they find during the inspection so it could end up being even better than when you first applied for coverage. We also offer monthly premium payment plans which make it easy to budget for homeowners' insurance year-round. If this sounds like something you'd be interested in learning more about, please get in touch today!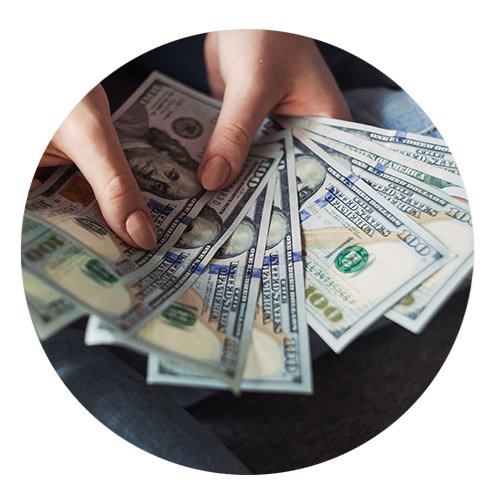 How much is homeowners insurance in Michigan?
Need insurance for your home? Call us at (586) 274-9600
Depending on your zip code, the average Michigan homeowners insurance cost will vary.
These are just averages. Ultimately, it will depend on the property value and risk factors like
the elevation of the property, for example. Our job is to find the best homeowners insurance
rates, so all you have to do is choose. In many cases, we can find discounts that an
insurance company wouldn't normally offer.
Understanding the Michigan No-Fault Insurance Law Reform
In short:
You are not legally required
to have homeowner's
insurance for your property.
But it's a fantastic idea.
Source: michigan.gov
According to the Government of Michigan, you are not required to purchase property insurance for your home or personal property. Having said that, Michigan has certain risks to your house that are relevant if you live in Bloomfield. With the permanent risk of heavy rainfall, the best thing you can do is get insurance for your home.
Get homeowners insurance for your home in Michigan today
At Signature Insurance we want to help you understand your insurance coverage options so you make the best decision. Contact us at (586) 274-9600 and we'll be happy to get quotes for you from many of the top home insurance companies in Bloomfield, Michigan.
Contact us at (586) 274-9600 and we'll be happy to get quotes for you from many of the top home insurance companies that serve Bloomfield.
Get the best rates from these insurance companies