Homeowner's Insurance in Clawson, Michigan
Getting homeowners insurance in Michigan is essential to protect your property. Michigan residents know how difficult living here can be due to extreme weather. It's common to deal with flooding, frozen pipes, and thunderstorms. But on the other hand, cities like Clawson, Michigan, are simply beautiful.  This is why we help our customers get all the information they need before they decide to invest in a Michigan homeowner's insurance policy.
What you need to know about Homeowners insurance
We go deeper into how this works in our Guide to Understanding Homeowners Insurance page. But for now, here are some quick notes.
Dwelling
Dwelling is the part of your policy that includes the maintenance for your residence. The cost is determined by the many factors that would come into play to repair your home. This is different in comparison to the market value. This is just repairs. Whenever you shop for home insurance, you will need to decide the dwelling insurance coverage you want. We have a calculator that will give you an estimate of how much it may cost to repair your home. This is just a guideline, of course, and you should always consider getting a specialist to do this valuation.
Liability
This specific part of your home insurance plan includes the medical bills of the home residents who may get injured in the eventuality of your home getting damaged. This also applies to damage caused to your neighbor's residence, legal charges in case you are sued, as well as sentencing if it comes to it, up to your policy limits.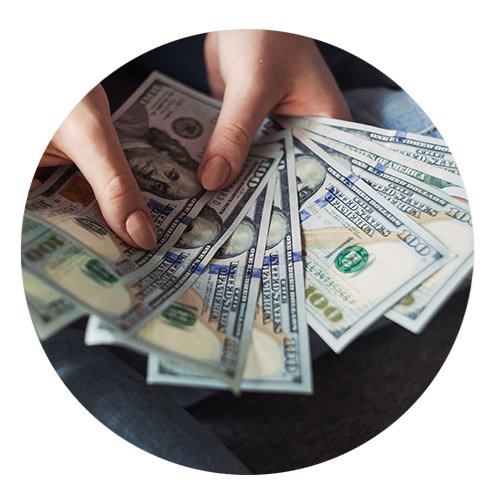 Medical Payments
Medical payments include guests in your residence, regardless of who was at fault. This differs from the liability part of the policy because liability only applies in cases where you are legally responsible for the actual damage. As a result, the limits here are much higher. Medical payments tend to be a few thousand dollars.
How much is homeowners insurance in Michigan?
Need insurance for your home? Call us at (248) 955-9095
Depending on your zip code, the average Michigan homeowners insurance cost will vary.
These are just averages. Ultimately, it will depend on the property value and risk factors like
the elevation of the property, for example. Our job is to find the best homeowners insurance
rates, so all you have to do is choose. In many cases, we can find discounts that an
insurance company wouldn't normally offer.
Understanding the Michigan No-Fault Insurance Law Reform
In short:
You are not legally required
to have homeowner's
insurance for your property.
But it's a fantastic idea.
Source: michigan.gov
According to the Government of Michigan, you are not required to purchase property insurance for your home or personal property. Having said that, Michigan has certain risks to your house that are relevant if you live in Clawson. With the permanent risk of heavy rainfall, the best thing you can do is get insurance for your home.
Get homeowners insurance for your home in Michigan today
At Signature Insurance we want to help you understand your insurance coverage options so you make the best decision. Contact us at (248) 955-9095 and we'll be happy to get quotes for you from many of the top home insurance companies in Clawson, Michigan.
Contact us at (248) 955-9095 and we'll be happy to get quotes for you from many of the top home insurance companies that serve Clawson.
Get the best rates from these insurance companies