Protect Your Clawson MI Home from All Sides with Homeowner Insurance
Reduce your insurance premium with the right home protection plan
Purchase more coverage to reduce costs and liabilities
Get 100% money back if not satisfied
Home coverage in Clawson MI is our most popular type of homeowners insurance policy
Signature Insurance Company has recently released its newest homeowner protection plan, a home protector insurance policy. This new plan can provide you with the peace of mind every homeowner deserves. With this coverage, your property will be fully protected from theft and natural disasters that might otherwise destroy your home or cause severe damage to it.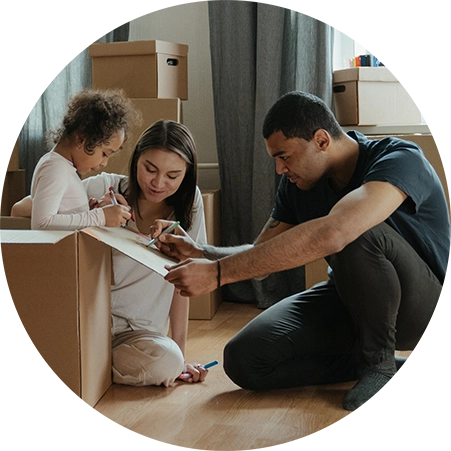 Can I protect my personal belongings in my home in Clawson MI with insurance?
Your personal belongings are also covered under the provisions of this plan up to a percentage of your total home value and any items borrowed by friends or family members are also covered for up to several years in order to protect them as well! Every Signature Insurance customer is eligible for one additional free consultation with their agent where they can discuss their future.
What happens if I am building my home in Clawson MI?
When your home is under construction, we're there to protect it. Signature Insurance offers a new home construction insurance that will take effect the day you start building. We offer this type of coverage because there are risks associated with building a house – from things like fire and burglary to natural disasters. So, while you focus on what color paint goes in each room, we'll be focused on protecting your investment and keeping everything up-to-date for you.
What insurance do I need for a manufactured home in Michigan?
You love your manufactured home, but it's not always easy to find the right insurance policy. Signature Insurance provides affordable coverage and service you can count on. We make sure you're covered for the things that matter most, including damages from severe weather such as hail and windstorms. Our agents also work hard to keep costs down by finding ways to reduce our expenses while keeping the level of protection high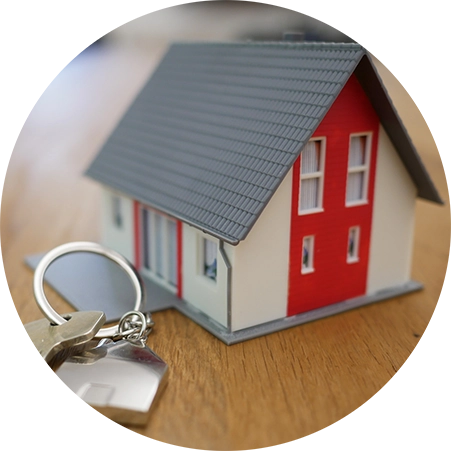 Is loss of use insurance needed in Clawson MI?
Loss of use insurance is one way to protect your investments and maintain a lifestyle. Should you need temporary accommodations or food while unable to live in your home, this coverage will come into play for only the time when it's needed most. Talk with an independent agent before purchasing homeowners insurance about what loss-of-use benefits are included as well as how they differ from other parts of policies like living expenses protection which typically covers short periods following natural disasters such as hurricanes, earthquakes, floods, and fires where extended stays may be necessary because complete restoration can take months or years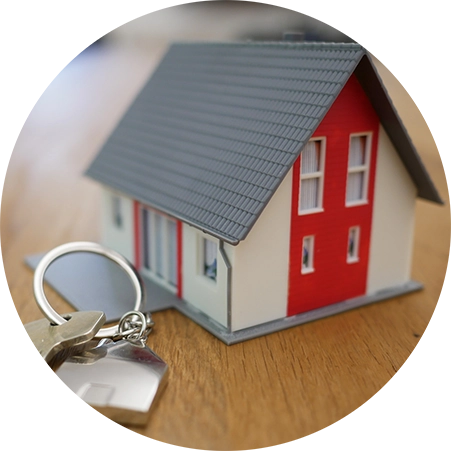 How can you compare home insurance plans when living in Michigan?
Homeowners insurance is a confusing topic, even for the experts. The biggest problem with home insurance is that it can be difficult to understand and compare plans. This is why people end up overpaying or underpaying for their coverage. We created plans to help you figure out if your current home insurance covers everything you need in case of an emergency. You'll never have to worry about paying too much or getting stuck with inadequate coverage again!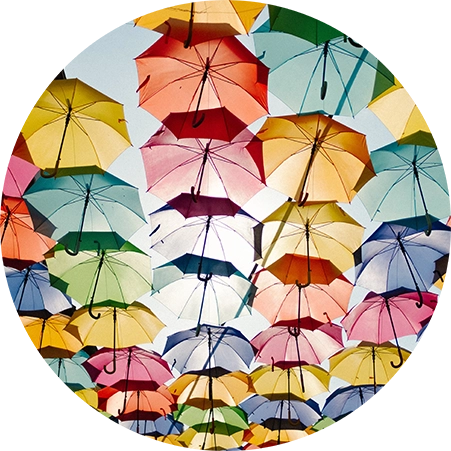 Is it hard to figure out if you have enough coverage for your Clawson MI home? ?
You want to make sure that your house is covered in case of a fire, flood, or any other natural disaster. However, there are many things that can happen with regard to the maintenance and upkeep of your residence. For example, how do you know if it will be able to withstand an earthquake? How much would it cost you if a tree fell on the roof? What about hail damage? The list goes on and on!
We offer great coverage at fair prices so that you never have to worry about being underinsured. Our agents will help guide you through each step so that you get all the protection needed without breaking your budget.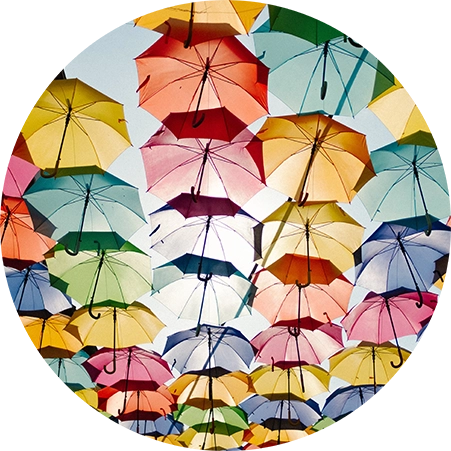 Do homeowners in Clawson MI consider buying insurance?
When you've spent years building up your home, it's more important than ever to make sure that you have the protection of a policy. To protect your property, Signature Home Insurance offers comprehensive coverage on both what's inside and outside of your house. Whether it be an earthquake or a tree falling onto the roof – our insurance will keep you covered.
What are the benefits of buying home insurance in Clawson?
You'll be covered for your home and everything inside of it.
No matter what happens, you're protected.
Emotional benefits: Sleep better at night knowing that you have the protection you need and deserve.
Should you consider buying liability insurance in your Clawson home?
In the event of an unexpected snowstorm or other natural occurrence, homeowners can be fully covered for any accidental injury. Matt was frustrated with shoveling his driveway and front steps. After a full day of work, he ended up accidentally smacking his friend in the head while trying to clear his walkway with the shovel. Fortunately, because Matt had homeowner's liability insurance from Signature Insurance on hand as part of his home policy, he didn't have to worry about paying legal defense fees because it was determined that a major reason for the injury was due to him using unsafe equipment like an ice scraper in lieu of a shovel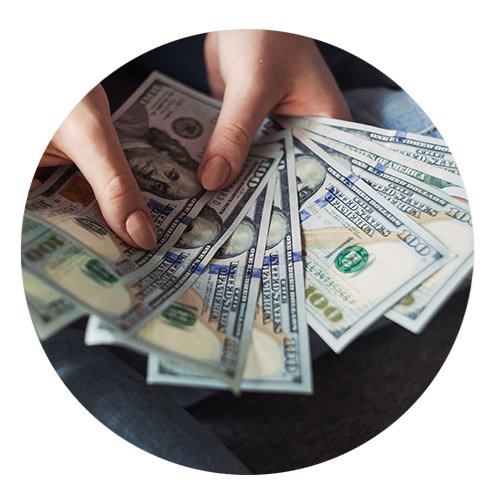 Why protect your home and family with Signature Insurance?
We're here to help you protect your property from the risks of everyday life so that you can live in peace. Whether it's a fire or a storm, we have the coverage for you. Our agents are always available to answer any questions about our policies and how they work for homeowners like yourself.
If you're looking for unparalleled protection, the Ultra Home Guardian is just what you need. Guaranteed to cover all damages from floods, storms, or fire. Plus get liability coverage that's 24/7 and never has a ceiling on potential exposure like other policies have in certain situations.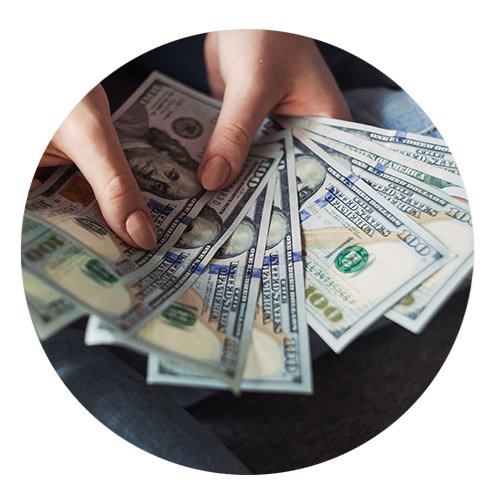 How much is homeowners insurance in Michigan?
Need insurance for your home? Call us at (248) 955-9095
Depending on your zip code, the average Michigan homeowners insurance cost will vary.
These are just averages. Ultimately, it will depend on the property value and risk factors like
the elevation of the property, for example. Our job is to find the best homeowners insurance
rates, so all you have to do is choose. In many cases, we can find discounts that an
insurance company wouldn't normally offer.
Understanding the Michigan No-Fault Insurance Law Reform
In short:
You are not legally required
to have homeowner's
insurance for your property.
But it's a fantastic idea.
Source: michigan.gov
According to the Government of Michigan, you are not required to purchase property insurance for your home or personal property. Having said that, Michigan has certain risks to your house that are relevant if you live in Clawson. With the permanent risk of heavy rainfall, the best thing you can do is get insurance for your home.
Get homeowners insurance for your home in Michigan today
At Signature Insurance we want to help you understand your insurance coverage options so you make the best decision. Contact us at (248) 955-9095 and we'll be happy to get quotes for you from many of the top home insurance companies in Clawson, Michigan.
Contact us at (248) 955-9095 and we'll be happy to get quotes for you from many of the top home insurance companies that serve Clawson.
Get the best rates from these insurance companies