Your Home in Farmington Hills, MI: What it Means to be a Homeowner
Protect your home and possessions from damage or theft.
Avoid paying costly repair bills or replacing lost items.
Get peace of mind knowing that you're covered against life's uncertainties.
Home insurance: What you need to know
To summarize, homeowners insurance is a good investment for many reasons. It covers the structure of your home and personal belongings in case they're damaged or stolen by an intruder. In addition, it reimburses you for additional living expenses if a covered loss forces you from your home and makes it necessary to live somewhere else temporarily. And finally, as we mentioned earlier, homeowners insurance also protects you against lawsuits filed by guests who may have been injured in an accident while inside your residence. If these benefits sound appealing to you then do yourself a favor and buy homeowners insurance today! We can guide you through the process.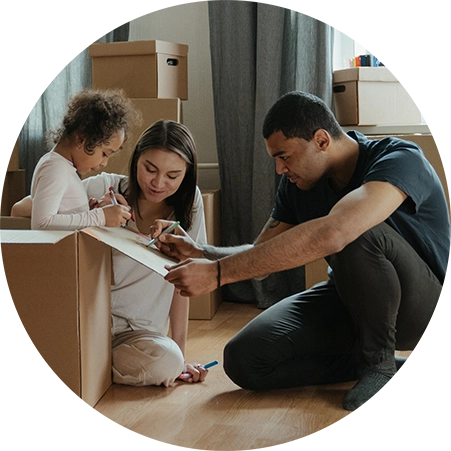 How much does home insurance cost in Farmington Hills, MI
Homeowners' insurance rates vary depending on many different factors, but the most recent average home insurance premium was $1,211 nationally. If you're looking for home insurance in Farmington Hills, MI, then you should expect to pay a little more than that – just how much depends on what kind of home you have and the value of it. Let us help you find the best rate for you and your family!
Buying homeowners insurance is a smart decision. If you are reading this, we're assuming that you have come to the realization that your home and personal property need protection in the event of disaster or theft. After all, what would happen if there was a fire? How will you afford new furniture if everything burned up in flames? Fortunately, homeowners insurance provides financial coverage against natural disasters like fires and floods as well as human-caused events such as burglary or vandalism. In addition to protecting your home from damage caused by these perils, it also covers damages done to your personal belongings inside the house (such as clothes) and outside on your premises (like garden flowers).
What is considered personal property when you purchase home insurance coverage?
Homeowner's insurance is the best way to protect yourself from disasters. It can cover damage caused by fire, wind, and hail, as well as theft of personal property. The coverage limits vary with each policy but there are two types of homeowners/renters/condo insurance policies — open peril and named peril — which determines what type of damage you're covered for. If anything happens to your home or belongings, make sure that they're insured!
How much is annual home insurance in Farmington Hills, MI?
Homeowners insurance is not a one-size-fits-all. It's important to know the type of coverage you need and how much it will cost. The average homeowner pays $870 for $100,000–$125,000 in coverage. But if your home costs more to rebuild or repair, then you may have to pay as much as $2149 for that same amount of coverage. Find out how much your home insurance would be with our agents! Contact us today and we will do the math for you.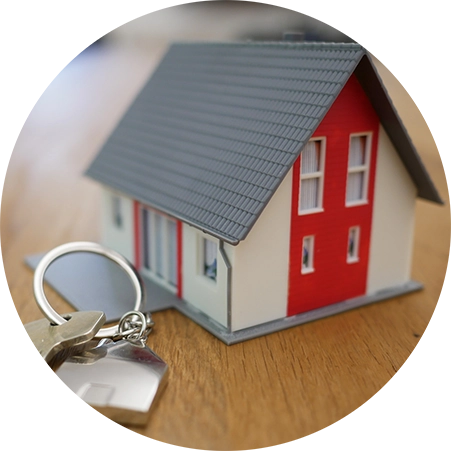 How to calculate home insurance in Farmington Hills?
Keeping your family and home out of harm's way is easier than you think. As a Michigan resident, purchasing an individual or family-of-life insurance policy from our company is the first step in making sure that your loved ones are financially taken care of.
Apartment living can be stressful on its own, so it's crucial that renters invest in their safety. We have apartment protection plans to help keep families safe from issues like water damage and mold problems as well as full coverage for property damage and liability if somebody gets injured inside your unit or car while they're visiting you at night time.
So don't wait any longer! Contact us today to schedule a consultation with one of our agents and talk about the right coverage for you.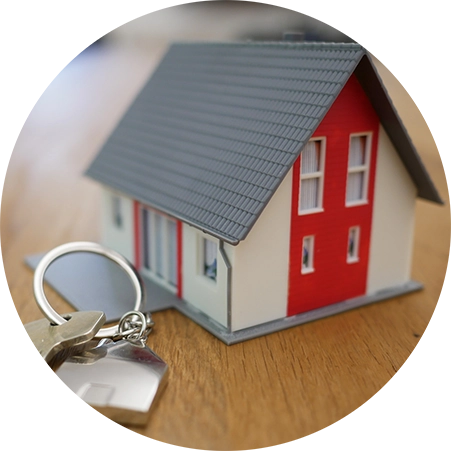 How to choose a well priced homeowners insurance?
If you're looking for more protection, the most affordable option is cash value coverage. For a higher price, replacement cost coverage can be purchased which will reimburse your insurer for what it would cost to repair or replace your home and its contents in today's dollars. Have you chosen an insurance company that offers these types of policies? Let us know! We are happy to answer any questions about how different types of homeowners' coverage work so that you can make the best choice when choosing between them.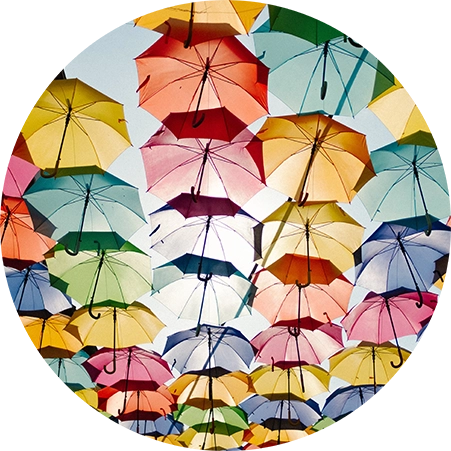 What kind of protection can I have from homeowner's insurance?
You can choose the type of coverage that is right for you and your family. Your insurance company will help to answer any questions or concerns about which policy best meets your needs. We're here to work with you in a way that's most beneficial for your budget, so don't hesitate to ask us as many times as necessary. Our team has years of experience providing homeowners insurance services at an affordable price point and we'll do whatever it takes to make sure you have the coverage that works well for your situation. What kind of protection are you looking for?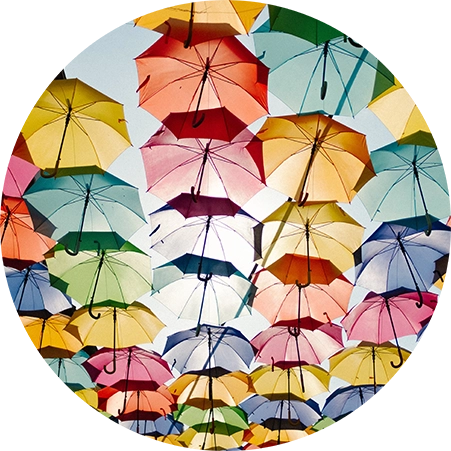 What is a home insurance policy?
Looking for a plan that can offer you the coverage you need without breaking your budget? With a Homeowners Insurance policy from Signature Insurance, we are here to help. Whether your house sustains damages while outside in nature or an unexpected event occurs inside, home insurance is always there to protect what matters most.
You may not notice how often disasters happen until it's too late–but thankfully, with homeowners insurance you get peace of mind and financial protection personalized to fit your needs! So don't wait. Give us a call today–your future self will thank you later!
How can I lower my home insurance rates in Michigan?
You can use smoke detectors, different kinds of locks, extinguishers and storm shutters, any kind of security or sprinkler system. You can see how each of the safety features listed above could be beneficial to your home and reduce your homeowner's insurance premiums. Have you tried any of these ways to save money? If not, now might be a great time! Contact our team for more information on reducing homeowner's insurance rates today. We're here to help make sure that you have all the right coverage at an affordable price.
What does homeowners insurance cover?
The basic homeowners insurance policy covers the structure of your home, personal property, additional living expenses and legal and medical expenses. You should know that coverage for these types of losses is limited by a limit set in relation to the cost of replacing your home with another one like it. For example, if you have an estimated replacement cost of $300,000 on your dwelling then this would be deemed as a $50 million liability which means that you would need at least a $500 deductible plus coinsurance costs up to 10%. If any other structures or buildings are found on your property they will usually only count towards 10% of total damages in place but there may also be coverage limits depending upon what type of building it is. Call us today for a quote that is friendly to you!
How much is homeowners insurance in Michigan?
Need insurance for your home? Call us at (586) 274-9600
Depending on your zip code, the average Michigan homeowners insurance cost will vary.
These are just averages. Ultimately, it will depend on the property value and risk factors like
the elevation of the property, for example. Our job is to find the best homeowners insurance
rates, so all you have to do is choose. In many cases, we can find discounts that an
insurance company wouldn't normally offer.
Understanding the Michigan No-Fault Insurance Law Reform
In short:
You are not legally required
to have homeowner's
insurance for your property.
But it's a fantastic idea.
Source: michigan.gov
According to the Government of Michigan, you are not required to purchase property insurance for your home or personal property. Having said that, Michigan has certain risks to your house that are relevant if you live in Farmington Hills. With the permanent risk of heavy rainfall, the best thing you can do is get insurance for your home.
Get homeowners insurance for your home in Michigan today
At Signature Insurance we want to help you understand your insurance coverage options so you make the best decision. Contact us at (586) 274-9600 and we'll be happy to get quotes for you from many of the top home insurance companies in Farmington Hills, Michigan.
Contact us at (586) 274-9600 and we'll be happy to get quotes for you from many of the top home insurance companies that serve Farmington Hills.
Get the best rates from these insurance companies