Looking for Home Insurance in Macomb MI?
Your home is your most valuable asset.
It is imperative that you have the right homeowners insurance coverage in place.
We can help you find the right insurance for all your needs!
Cover everything with an umbrella insurance in Macomb MI
If something were to happen to your home, including a natural disaster or a fire, many of your other assets would be protected because of homeowners insurance. But what about items that don't live at your house? What about an umbrella policy? Keep reading for more information on both topics!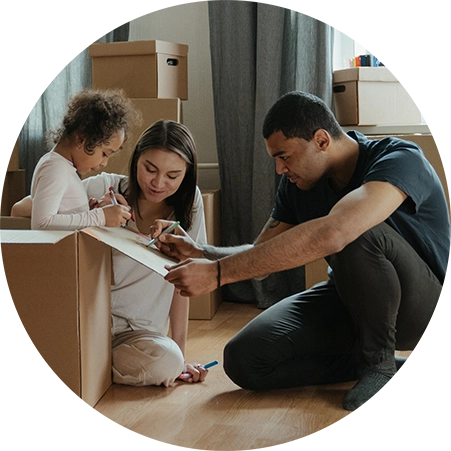 Home Insurance in Macomb MI is mandatory
If you live in Michigan and are looking for a new homeowner's policy, we're here to help. We offer competitive rates on all the coverage options you need to protect your home and family. Whether it's fire or theft, our policies cover it all.
We know that getting homeowners insurance can be confusing with so many different companies out there offering different plans at various prices. That's why we want to make this process as easy as possible for you by providing an online quote tool that will give you instant quotes from top providers in your area. You don't have to go anywhere else! Just enter some basic information about yourself and get started today!
How much is home insurance in Macomb MI?
Do you live in Macomb County? If so, we have great news for you. You can now get home insurance for as low as $35 USD a month depending on your house and umbrella needs. Signature Insurance offers a wide range of coverage options to fit your needs and budget. Whether it's just the basics or something more comprehensive, we're here to help. Get a quote today. It only takes a few minutes and could save you thousands of dollars on your premiums each year.
What does home insurance cover?
We offer coverage for your dwelling, personal property, liability coverage, medical payments to others and more! Our policies are designed with you in mind. We also offer liability coverage to protect you from lawsuits if someone gets hurt on your property. You might not think about it, but a lot of things can happen to your home. It could be damaged by fire or windstorms, or even just wear and tear from everyday use. That's why we offer Macomb homeowner insurance that covers all the bases for you. We have coverage for your dwelling and any additional structures on your property, as well as personal property and expenses incurred while temporarily living elsewhere because of damage to your house. Plus liability coverages if someone gets hurt on your property!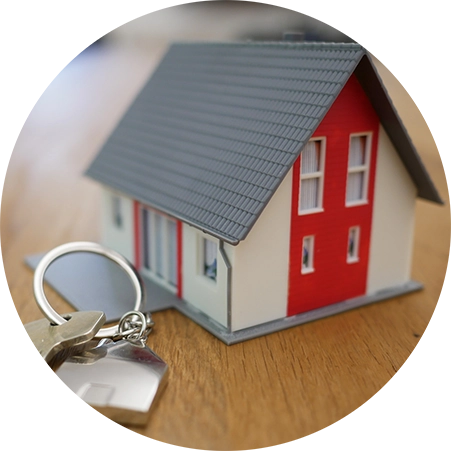 How much does home insurance cost?
You might be surprised to find out that the cost of your homeowners' insurance is not just a one-time expense. Your monthly premiums are determined by many factors, including where you live and how much coverage you want. The more coverage you select, the higher your monthly premium will be. But don't worry – there are ways to save money on your home insurance!
There's no better time than now to start looking for a new policy with discounts from Macomb homeowner insurance costs and discounts. We offer competitive rates and we're committed to finding savings for our customers every day! And if you have any questions or concerns about what type of policy would best suit your needs, we're here for you 24/7!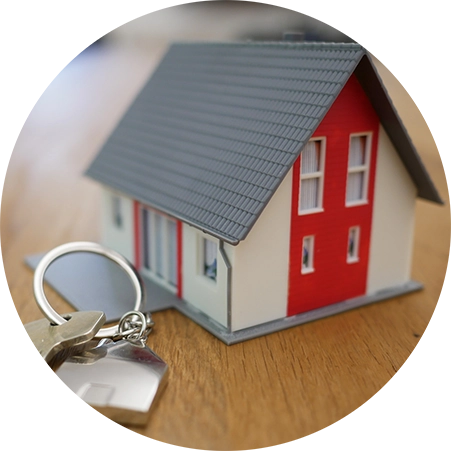 Which of the following insurance types will cover the possessions inside your home?
A lot of people don't know that their homeowner's policy covers more than just the house. It also includes your garage and other buildings on your property, household and personal possessions anywhere in the world, additional living expenses if you are unable to live in your home because of a covered loss, and personal liability coverage as described in your policy when an accident causes injury to others. We're here to help make sure you have everything covered!
Get a quote today for Signature Homeowners Insurance Coverage from our agents who can answer any questions or concerns about what is included with this type of protection. You'll be glad you did!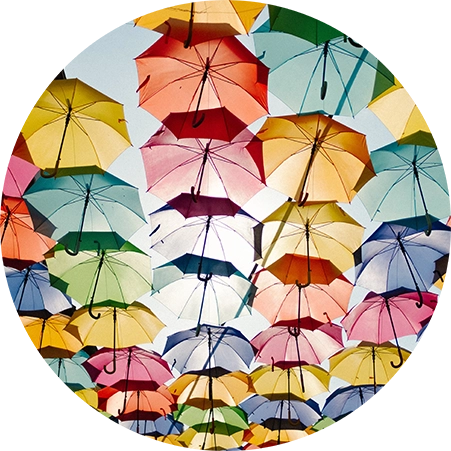 How much home insurance do I need?
Your home is your most valuable asset, but you are probably not properly insured. If you have a mortgage on your home, it's likely that the lender requires homeowners insurance as a condition of the loan. However, if the amount of coverage isn't sufficient to cover rebuilding costs in case of total loss there can be financial consequences for failing to obtain adequate coverage. You may also need additional protection for personal property such as furniture and appliances. Make sure that you have enough Homeowners Insurance Coverage by calling us today at (586) 274-9600.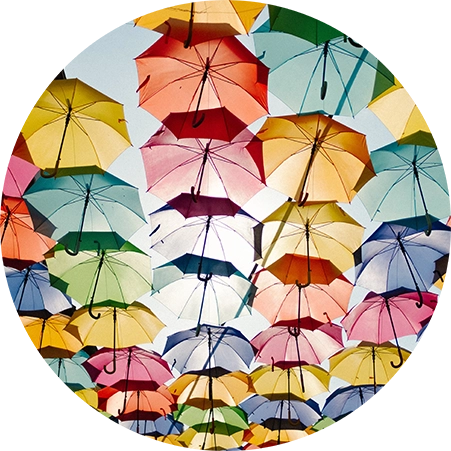 Who has the cheapest home insurance?
Signature Insurance knows that homeowners insurance is one of the most important things you can have to protect your home. This coverage not only protects against damage from fire, windstorms and other natural disasters but also covers personal liability claims such as injuries to others on your property or even pets that are injured by guests. But did you know that if you don't properly value the items in your house it could cost you thousands of dollars? We can help you get the best quote depending on your particular situation because we are Michigan based and we know exactly what Macomb MI homes need!
How much should home insurance cost?
We all know how much time and money goes into making a house a home. And while we love our homes, many of us forget just how expensive they really are until something happens like a flood or fire damages them beyond repair. It's at this point where homeowners insurance comes in handy because it helps pay for repairs or replacement costs when these types of events happen. However, if there is an error in pricing then these funds might be limited which could mean having to foot some out-of-pocket expenses yourself after filing a claim with your insurer! We can help you get a very good quote that starts around $35 to $45 USD a month depending on your needs.
What is the average cost of home insurance?
The cost of home insurance is high, and many people find it difficult to obtain adequate coverage. If you are unable to get home insurance through a regular company or if the only policy available costs too much for your budget, you may want to consider applying to the Michigan Basic Property Insurance Association (MBPIA). You can also contact us at Signature Insurance and one of our agents will work the best price for you and your family needs today!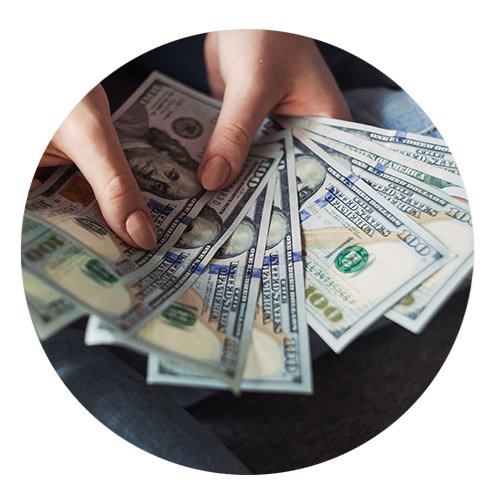 How to estimate home insurance?
Homeowners insurance isn't just for disasters. A fire, a flood or other disaster can happen at any time. It's important to be prepared with the right homeowners insurance policy in place. If you don't have enough coverage, a serious accident could cause financial ruin for you and your family. Getting the right amount of home insurance is easy when you contact one of our agents to help you select an amount based on your needs and budget. We'll also show you how much it will cost every month so that paying your bill won't hurt your household budget.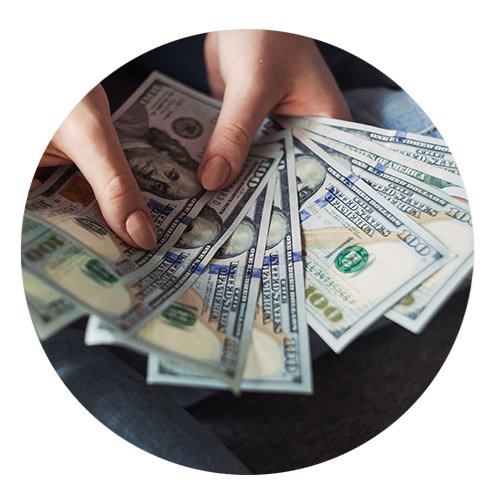 How much is homeowners insurance in Michigan?
Need insurance for your home? Call us at (586) 274-9600
Depending on your zip code, the average Michigan homeowners insurance cost will vary.
These are just averages. Ultimately, it will depend on the property value and risk factors like
the elevation of the property, for example. Our job is to find the best homeowners insurance
rates, so all you have to do is choose. In many cases, we can find discounts that an
insurance company wouldn't normally offer.
Understanding the Michigan No-Fault Insurance Law Reform
In short:
You are not legally required
to have homeowner's
insurance for your property.
But it's a fantastic idea.
Source: michigan.gov
According to the Government of Michigan, you are not required to purchase property insurance for your home or personal property. Having said that, Michigan has certain risks to your house that are relevant if you live in Macomb. With the permanent risk of heavy rainfall, the best thing you can do is get insurance for your home.
Get homeowners insurance for your home in Michigan today
At Signature Insurance we want to help you understand your insurance coverage options so you make the best decision. Contact us at (586) 274-9600 and we'll be happy to get quotes for you from many of the top home insurance companies in Macomb, Michigan.
Contact us at (586) 274-9600 and we'll be happy to get quotes for you from many of the top home insurance companies that serve Macomb.
Get the best rates from these insurance companies