Signature Home Protector Insurance is the ultimate protection
for your home in Rochester MI
You're covered for everything
If someone gets hurt, your expenses are covered up to your policy limits.
Your family is in good hands
Get peace of mind with a home insurance plan that's tailored to you and your needs
You've spent years building your home—paying off the mortgage, making it a place you can call 'home.' So when disaster strikes and causes damage to your property, we want you to know that we have your back. We offer our most popular type of homeowners insurance policy and coverage. This comprehensive policy provides protection for everything attached to your home as well as all the things inside of it! Personal property such as furniture, clothing, and electronics are covered (and so is anything you've borrowed from someone else), and a percent of this coverage extends to separate buildings on your property like storage sheds or garages.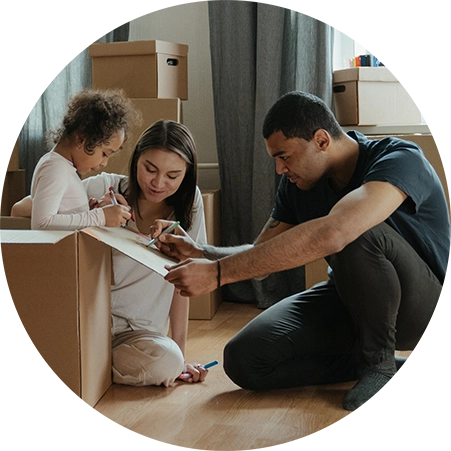 Why should you get home insurance if you live in Rochester MI?
Knowing your home and the surrounding environment can be dangerous. One of those hazards could be slippery, frozen surfaces. If you or someone in your household falls on a slip-and-fall hazard, homeowners liability insurance provides benefits to cover medical expenses. Another example would include if you accidentally hit a car while driving; preventing expensive lawsuits involve personal injury protection that is included with most policies.
Is liability insurance an asset when you are a Rochester MI homeowner?
We understand how important it is to have living general liability insurance if you are an active homeowner in Rochester for any unforeseen accidents. Holding this type of coverage means protecting yourself from costly mistakes and emergencies because we know that accidents happen every day–whether at home or away from it. We want our customers to always stay protected.
Should I consider burglary home insurance if I buy a home in Rochester MI?
Burglary is a serious threat to homeowners in the US. The country has a burglary rate of 3.76 burglaries per 1,000 homes.There are things you can do to lower your risk of being targeted by burglars and we're going to tell you what they are right now! If you're looking for a cost-effective homeowners insurance policy, Signature Insurance is the way to go. We specialize in providing coverage with low rates and excellent customer service. Specially, we make a point of protecting your family with discounts that will help them save money.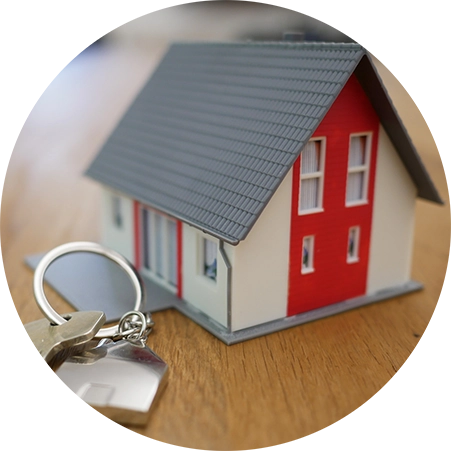 How do I change my insurance company if I live in Rochester MI?
If you're looking for a new policy, or want to cancel your existing one – give our team of licensed agents at Signature Insurance a call. We'll provide unbiased coverage recommendations and help get you signed up with an effective insurance plan that fits your needs. Which type of insurance do you need right now? We can help you find discounts and the greatest rates in all of Michigan.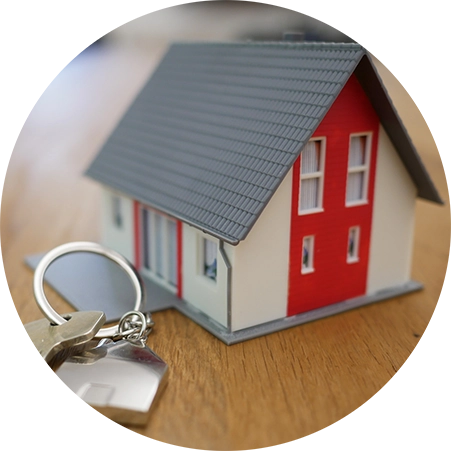 How can I lower my insurance rates?
Maintaining a security system can lower one's annual insurance payments. A burglar alarm monitored by a central station or tied directly to the local police station will help slash homeowner premiums up to 5%. To receive this discount, homeowners must prove that they have contracted with these services through providing evidence of such in the form of bills and contracts from their chosen service provider.
Smoke alarms are another biggie when it comes to saving on home insurance rates. Even if your house was built after 1980 (it is likely standard), installing them in older homes saves around 10% annually for most people! CO detectors, deadbolt locks, sprinkler systems, and even weatherproofing could save you money as well.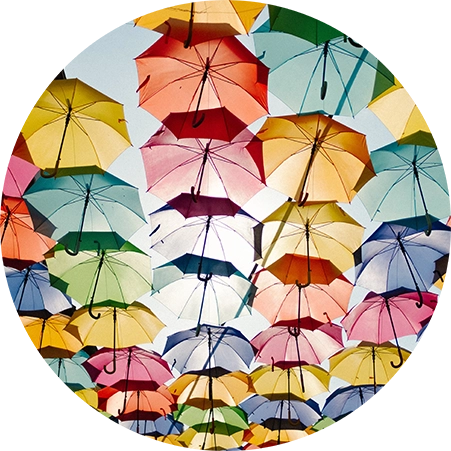 Signature Insurance means comprehensive coverage in Rochester MI
After spending years building up a home and having a family, it's more important than ever to have insurance. That's why we offer comprehensive coverage with our Signature Home Protector Insurance. Our policy provides protection on both what's inside as well as what's attached to your property – so you can rest easy knowing that if anything happens, we will be there for you. With this policy, you'll not only be covered against things like fallen trees or earthquake damage, but also outside threats like vandalism or theft from those who want to get their hands on something valuable inside of your house. Whatever happens in the future, know that Signature Insurance will be there for you and your loved ones.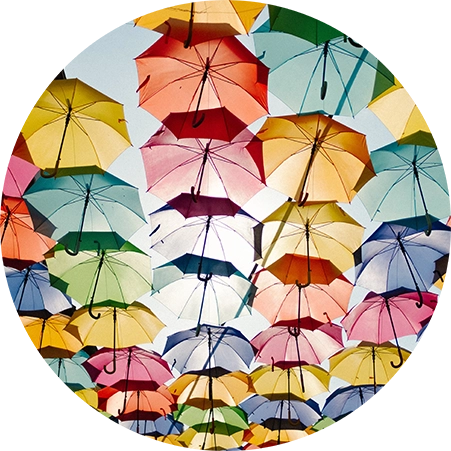 How do you calculate how much to pay for home insurance in Rochester?
We created our homeowners insurance cost calculator based on decades of experience in the industry, along with data from thousands of actual quotes provided by real people just like you across America. Our goal was to create a simple tool that will be useful for everyone who needs to shop around for their next homeowner's policy including renters, mortgage holders, and those looking to purchase new homes soon. Call us today so we can help you with these numbers!
Let Signature Insurance be at your side if you are a Rochester homeowner
If you live in the US, you know that having homeowners insurance is a must. However, it's not always easy to get the right coverage for your needs and budget. Because there are so many options out there, finding an affordable home insurance policy can be difficult. It's hard to tell what will cover what when it comes time to file a claim. And even if you find one that sounds good on paper, how do you know they'll actually pay up?
We offer comprehensive protection against major risks like fire or flood damage so you can sleep soundly knowing your home and belongings are covered by reliable insurers with proven claims handling experience – all at competitive prices! With our help, getting the best deal on homeowner's insurance has never been easier…no endless phone calls required!
We are a call away!
With Signature Insurance, you get a great selection of coverages at an affordable price with outstanding customer service! We are committed to providing superior value in every aspect of our business. Call us today for more information about how we can help protect your Rochester MI home!
How much is homeowners insurance in Michigan?
Need insurance for your home? Call us at (586) 274-9600
Depending on your zip code, the average Michigan homeowners insurance cost will vary.
These are just averages. Ultimately, it will depend on the property value and risk factors like
the elevation of the property, for example. Our job is to find the best homeowners insurance
rates, so all you have to do is choose. In many cases, we can find discounts that an
insurance company wouldn't normally offer.
Understanding the Michigan No-Fault Insurance Law Reform
In short:
You are not legally required
to have homeowner's
insurance for your property.
But it's a fantastic idea.
Source: michigan.gov
According to the Government of Michigan, you are not required to purchase property insurance for your home or personal property. Having said that, Michigan has certain risks to your house that are relevant if you live in Rochester. With the permanent risk of heavy rainfall, the best thing you can do is get insurance for your home.
Get homeowners insurance for your home in Michigan today
At Signature Insurance we want to help you understand your insurance coverage options so you make the best decision. Contact us at (586) 274-9600 and we'll be happy to get quotes for you from many of the top home insurance companies in Rochester, Michigan.
Contact us at (586) 274-9600 and we'll be happy to get quotes for you from many of the top home insurance companies that serve Rochester.
Get the best rates from these insurance companies