Looking for Home Insurance in Royal Oak, MI?I
The safety and security of your home is the most important thing to you.
But what do homeowners insurance policies cover?
Homeowners' insurance policies cover both structural damage and personal property coverage
Protect your home with a policy from Royal Oak, MI
A home is more than just a building. It's your livelihood, memories, and sense of security all wrapped up in one place that you hope will never be lost to the destructive power of fire or natural disaster. To protect this wondrous investment for generations yet unborn, consider investing in homeowners insurance each year to cover what some would call "the costliest rebuilding expense" – the value of the land on which it sits!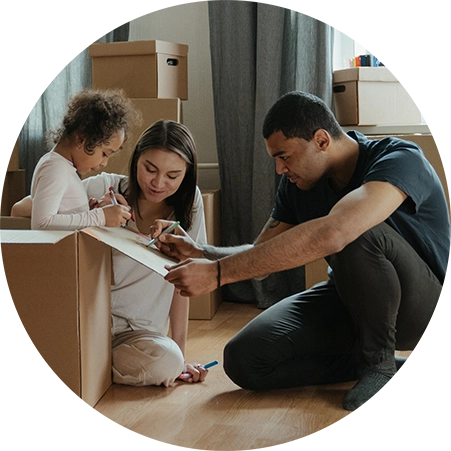 Enjoy peace of mind in Royal Oak with Signature Insuranc
Royal Oak MI has many insurance companies to choose from, but not all of them are the same. Some offer discounts that can save you money on your premiums while others don't have as many available. The best way to find out which company offers what type of discount is by contacting each one and asking for a list of their current discounts offered. This will help you decide which company will be right for you and your family!
At Signature Insurance, we always want to make sure that our customers get the best deal possible on homeowners insurance so we encourage everyone in Royal Oak MI to contact us today! We'll provide a list of our current discounts and answer any questions about how they work or if they're applicable to your situation. You won't regret it!
How to lower home insurance?
You could end up paying a fortune for your homeowners insurance if you don't know what coverage to choose. But there's good news: we have the resources and information that will help you make an informed decision, no matter which type of policy is right for you!
What is personal liability in home insurance?
Your own home is a haven for you and your family, but it may not be the safest place in the world. Personal liability insurance will protect you from being sued if someone gets hurt on your property or damages something of yours – like breaking an expensive vase when they are playing catch with their grandchild next door. You might think that this can't happen to me, but there have been plenty of cases where people were held liable for injuries caused by others' actions even though they weren't negligent themselves!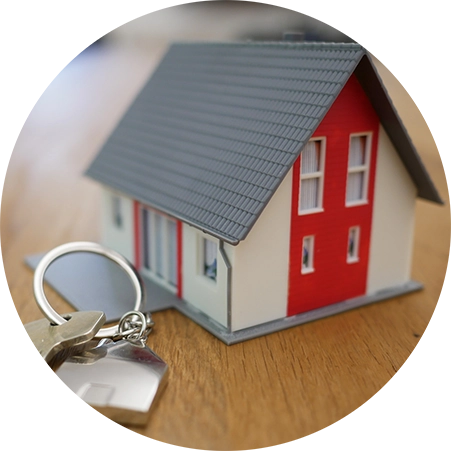 How much is annual home insurance?
You might be surprised to hear that homeowners spend about 1.91% of their income on home insurance, but the average annual premium for a policy with dwelling coverage limit is $1,312 (about $109 monthly). With so many factors affecting rates and prices, it's important you get an estimate from your agent before committing to anything. If you want some help figuring out how much you should expect to pay in premiums or even calculating potential savings by bundling policies together, give us a call today! We can customize any plan based on your unique needs while delivering exceptional customer service at every step of the way – don't hesitate to reach out if we can ever do something for you.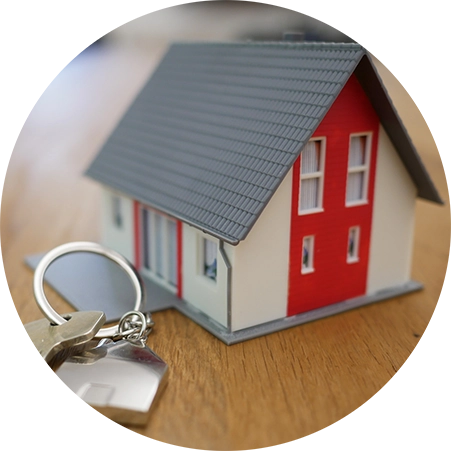 What home insurance covers pitbulls?
This is a serious problem for any new homeowner who owns one of these breeds, and it's important to note that the insurance company isn't just being discriminatory. They are also trying to protect their investment in you as an insured client by assessing your risk level based on breed alone. If this sounds like something you might be struggling with, we can help. We specialize in finding homeowners coverage at affordable rates that don't discriminate against certain dog breeds or owners! Give us a call today if you're interested – our agents will walk through everything from how much coverage would cost all the way down to what's included so there are no surprises when signing up!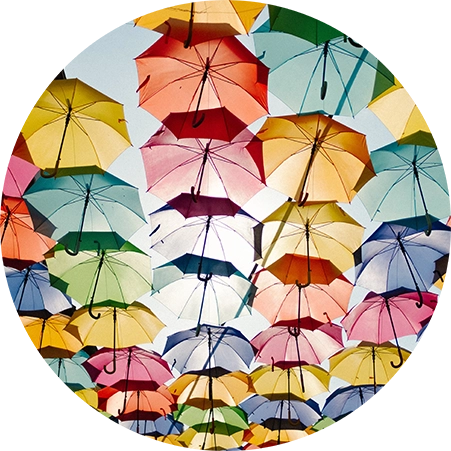 How does home insurance work?
Homeowners insurance is a must-have for any homeowner. The cost of homeowners insurance varies depending on many factors, including your location and the type of coverage you choose.
It's not just about protecting yourself against fire or theft – it also protects other parties who would be harmed by an incident in your home such as injuries sustained from slipping over spilled milk at 3am when coming down to grab some cereal while getting ready for work!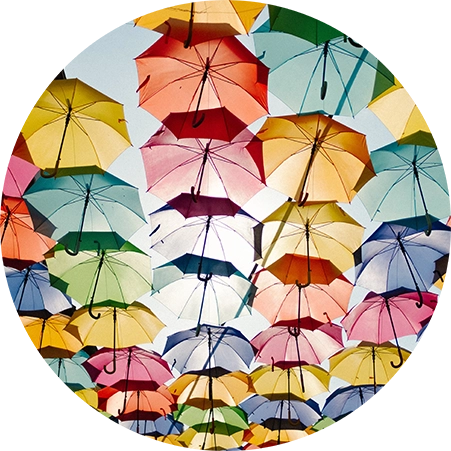 Home water damage recovery: what should insurance pay?
The most common home water damage is caused by a leaky toilet – and it's not just the toilet that needs to be replaced, but also the flooring, wallboard, and sometimes even an expensive sub-floor. This can quickly become a very costly project for you to take on alone. If we are your insurance company, Signature Insurance will probably have you covered for any of these costs. Then there are some important things you need to know about how this process works.
How much does home insurance cost?
Home insurance is one of those things that you don't think about until you need it. As soon as there's a major disaster or flood, your home is not protected by any type of coverage and the destruction can be devastating. The cost for home insurance varies depending on how much protection you're looking for, but most people spend at least $1,000 per year to cover their homes from fire, theft and damage due to natural disasters like hurricanes and tornadoes.
How to sell insurance from home?
You don't have to be a telemarketer or insurance agent. With the right tools and know-how, you can sell insurance from home with just a phone! If your job is eliminated by COVID 19 (or if you are looking for an easy way to make some extra money), we will show you how to get started today! Get in touch with us using the contact form below and one of our experts will help walk through all the steps necessary so that you too can start making money as an independent contractor selling life insurance without having to deal with clients face-to-face. Contact us today to know what we can do for you!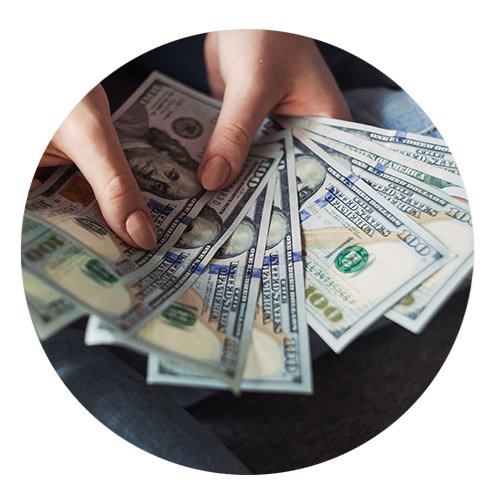 What is loss of use in home insurance?
When it comes to your property, you want to make sure that all of the expenses and risks are covered. To do this, consider getting coverage for loss-of-use costs with a homeowners insurance policy like Signature Insurance. If you're ever faced with an emergency situation where your home is damaged by a covered event and must be repaired or replaced while empty, having additional living expense coverage can help take some stress out of the process. Contact us today to learn more about how we can protect what matters most in life!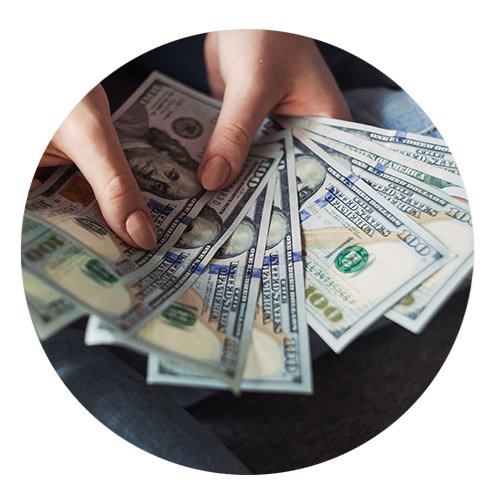 What is considered personal property for home insurance coverage?
So now's a good time to ask yourself these important questions. What do you own? How much is it worth? Is your current insurance policy enough to cover the maximum value of what you've got on hand, or does it need an upgrade? The truth is that most people underestimate how valuable their belongings are and they don't have adequate coverage for them should something happen. If this sounds like you, we're here for you with our team of experts ready to help protect all those things that matter in life- from your home and car, to your personal property. We'll be there when disaster strikes so let us know if we can answer any questions about protecting your stuff!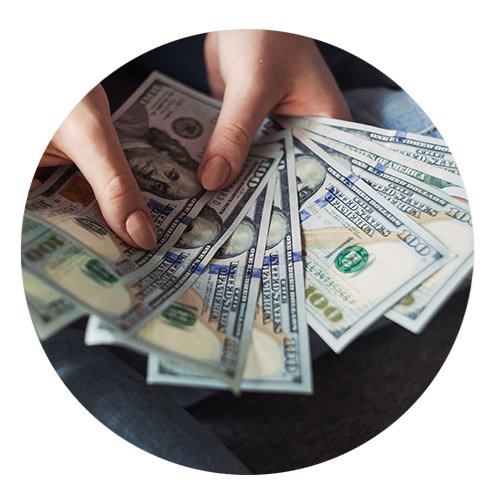 What does renters insurance cover?
You may be surprised to know that renters insurance can help protect your and your family's personal belongings. When you're shopping for a policy, make sure it covers the types of items in your home, has enough coverage limits (such as replacement cost or actual cash value), and is priced based on where you live. The last thing you want is to find out that something happened at your house but because of low coverage limits or lack thereof, there isn't anything left to replace what was lost!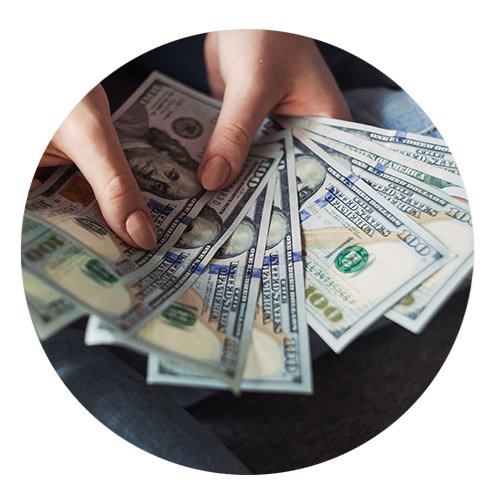 How much is homeowners insurance in Michigan?
Need insurance for your home? Call us at (586) 274-9600
Depending on your zip code, the average Michigan homeowners insurance cost will vary.
These are just averages. Ultimately, it will depend on the property value and risk factors like
the elevation of the property, for example. Our job is to find the best homeowners insurance
rates, so all you have to do is choose. In many cases, we can find discounts that an
insurance company wouldn't normally offer.
Understanding the Michigan No-Fault Insurance Law Reform
In short:
You are not legally required
to have homeowner's
insurance for your property.
But it's a fantastic idea.
Source: michigan.gov
According to the Government of Michigan, you are not required to purchase property insurance for your home or personal property. Having said that, Michigan has certain risks to your house that are relevant if you live in Royal Oak. With the permanent risk of heavy rainfall, the best thing you can do is get insurance for your home.
Get homeowners insurance for your home in Michigan today
At Signature Insurance we want to help you understand your insurance coverage options so you make the best decision. Contact us at (586) 274-9600 and we'll be happy to get quotes for you from many of the top home insurance companies in Royal Oak, Michigan.
Contact us at (586) 274-9600 and we'll be happy to get quotes for you from many of the top home insurance companies that serve Royal Oak.
Get the best rates from these insurance companies