Homeowners Insurance and Protection in Shelby, MI
Protect your home, possessions and liability.
Available to homeowners as well as those who rent homes or apartments.
Be protected in the event of an emergency.
Don't get caught without proper coverage in Shelby, MI
What home investment is the largest for most people? Their home. A home insurance policy can protect your home, possessions, and liability. It's available to homeowners as well as those who rent homes or apartments. These policies are referred to as renters' or tenants' homeowner policies. If you're a renter, you don't need protection against damage to the building itself but you do need protection against damage to or theft of personal property and liability in the event someone falls on your premises.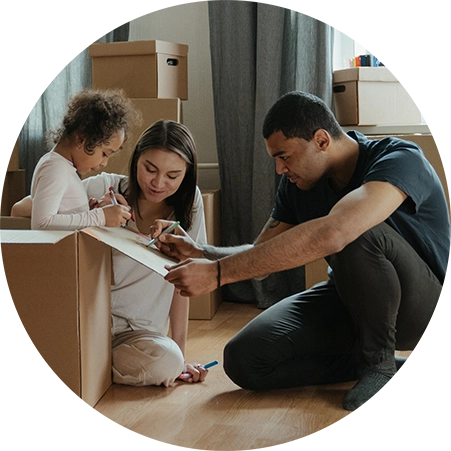 Why homeowner's insurance means absolute peace of mind if you live in Shelby, MI
Homeowners insurance doesn't seem like a luxury, and it's not. Not only is your home protected against damage or theft with this coverage, but mortgage companies won't make the loan without proof of insurance for the full value of the property (usually purchase price). If you rent out your space to tenants then renters' coverages are also required by many landlords. A smart decision would be homeowners insurance because they protect both owners and renters from damages that could occur in any instance during their time living there while saving money on premiums as well!
How to calculate home insurance?
You should always have coverage for your home. It provides you with protection, as well as satisfying your mortgage lender. We work hard on providing a reasonable price so that everyone can enjoy their home without stress and worry. Make sure to provide us with all of the information we need from your side, including some pictures of your house and any other personal items there – those will not be included in our policies' packages but altogether they'll help us create an accurate package for you. Talk to one of our agents today!
How much is annual home insurance?
Homeowners insurance is an important aspect of owning a home. But how much does it really cost? The average annual premium for homeowners insurance in the United States according to 2021 carrier data is $1,312 (about $109 monthly), based on a policy with dwelling coverage limit of $250,000. Homeowners spend about 1.91% of their income on home insurance and due to your rating factors and state or ZIP code you live in, prices range from several hundred dollars per year all the way up to more than 3 thousand dollars annually!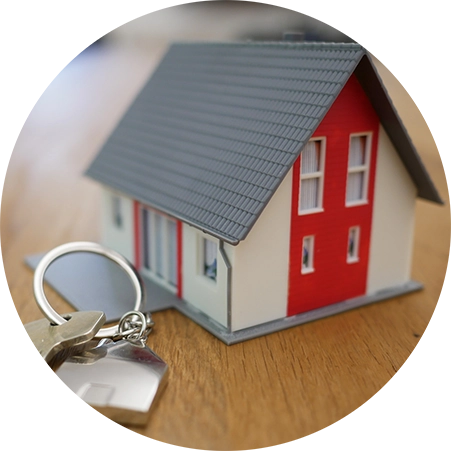 What is home warranty insurance?
A home warranty can be a good option if you want to save money on repairs or are unsure about the reliability of certain appliances and systems in your home. You may also purchase coverage for other items that don't have protection from homeowners insurance (like electronics). But before purchasing a policy, it is important to understand what each type of coverage will cover so you know which one makes the most sense for you. If this sounds like something worth exploring further, we would love to discuss your needs!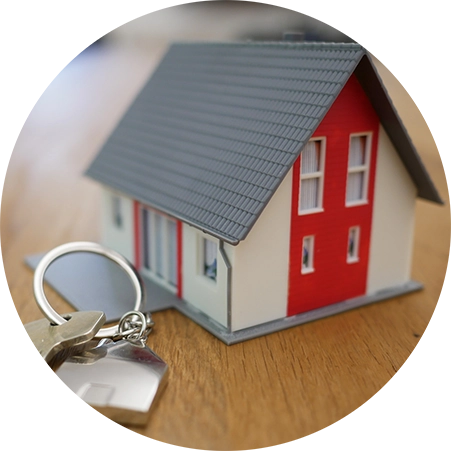 How to choose homeowners insurance?
We can help you get the most out of your coverage. While it may seem like a difficult choice, we would recommend that you take the time to read through this blog post and learn more about how homeowners insurance companies work with their customers after a disaster strikes. We hope these tips lead you to make better decisions when choosing your home owner's policy in the future. These days there are so many different options available for people looking for ways to save money on their premiums or coverages — but they don't always know what's best suited for them. The bottom line is that if something does happen, then at least knowing ahead of time will give you peace of mind and hopefully save some headaches down the road!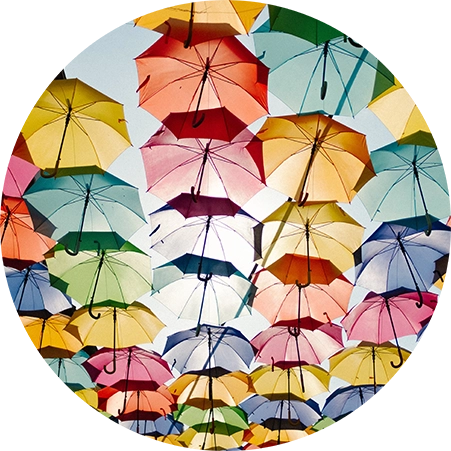 What would be covered by a home insurance policy?
A homeowners policy can help protect you from the unexpected, like when your home or property sustains damage from natural disasters. But did you know that not all-natural disasters are covered by homeowners insurance? For example, damage caused by earthquakes and floods is not typically covered by homeowners insurance policies. If you're looking to protect yourself against these types of events, we recommend getting an earthquake and flood coverage endorsement on your policy.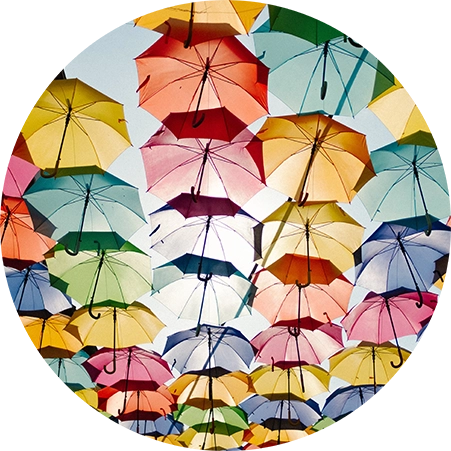 How much home insurance?
Your home insurance premiums won't be affected by the recent real estate inflation, but with building materials in short supply and demand for them at an all-time high, your cost of living may increase. This is especially true if you need to make a claim on your homeowners' policy due to damage or destruction. Discuss these trends with our team today so we can help you get started finding coverage that will work best for you.
What does homeowners insurance cover?
One key decision is whether to choose coverage that will pay whatever it takes to rebuild your home, even if that cost exceeds your policy limits. This situation may arise, for instance, if construction costs have increased in your area while your coverage has remained level. There are different types of replacement value homeowners insurance policies and how they might be able to offer protection against a loss like this one.
Who has the cheapest homeowners insurance in Michigan?
It's clear to see that the rates for home insurance in Michigan are higher than average. This is because of the large number of natural disasters and financial instability experienced by our state over time, which has led to an unstable economy with high crime rates. However, Signature Insurance offers a more affordable option at $635 per year, providing you with a price break on the state's average rate if you're looking for lower premiums this winter. Call us today so we can set an appointment!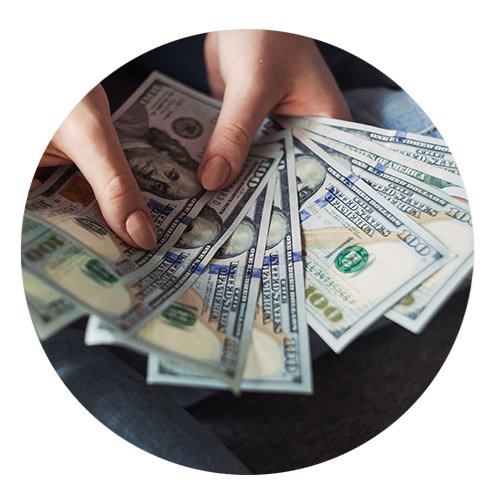 Can you shop around for homeowners insurance?
When it comes to insurance, your coverage is based on the replacement value of what you own. This doesn't mean that if something gets lost or damaged, you can only get enough money for a new one and not have any extra left over for the additional expenses associated with having the item repaired. There are ways around this – like getting an inflation index increase so that as time goes on, there will be more money available in your policy to cover those costs. If you need help figuring out how much coverage you really need and which carrier has the best rates for your needs, we'll work with you until everything is perfect. Contact us today!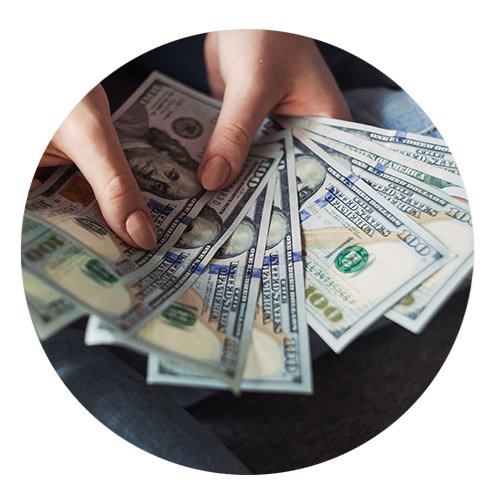 Do I need renters insurance if I own a home?
The key difference between homeowners' and renters' insurance is the type of coverage. Homeowners' policies cover both property damage to your home as well as your personal belongings, while renters only protect against theft or damage to their personal property. If you are a renter who owns items that have significant value such as jewelry, art, musical instruments, etc., it may be wise for you to purchase an additional rider on your policy in order to ensure these items will be protected if they're stolen or damaged by fire/theft. You can also learn more about how we provide this service when you call us at 586-274-9600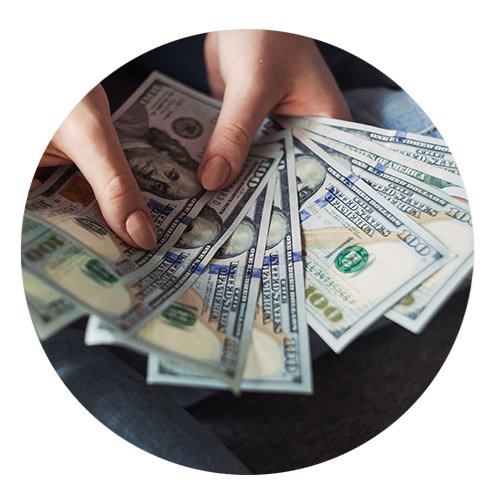 What differs in renters coverage vs home coverage?
Renters insurance is a form of cheap home insurance for the individual, but it doesn't provide coverage in all areas that homeowners insurance does. If you're looking to purchase renters insurance, make sure your dwelling and personal property are covered by both policies. Otherwise, while there may be some benefits to having both types of coverage, consider whether or not it would be best for you to have just one policy type instead-homeowners or renters.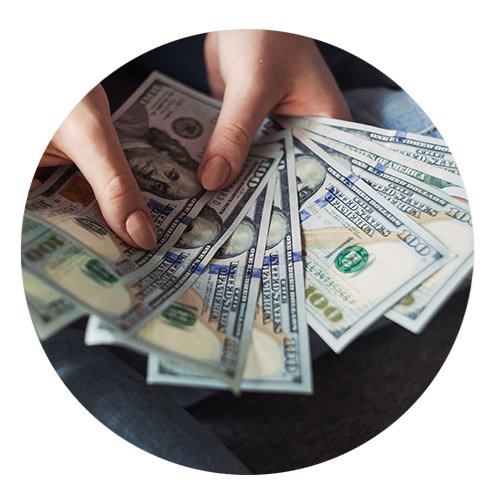 How much is homeowners insurance in Michigan?
Need insurance for your home? Call us at (586) 274-9600
Depending on your zip code, the average Michigan homeowners insurance cost will vary.
These are just averages. Ultimately, it will depend on the property value and risk factors like
the elevation of the property, for example. Our job is to find the best homeowners insurance
rates, so all you have to do is choose. In many cases, we can find discounts that an
insurance company wouldn't normally offer.
Understanding the Michigan No-Fault Insurance Law Reform
In short:
You are not legally required
to have homeowner's
insurance for your property.
But it's a fantastic idea.
Source: michigan.gov
According to the Government of Michigan, you are not required to purchase property insurance for your home or personal property. Having said that, Michigan has certain risks to your house that are relevant if you live in Shelby Township. With the permanent risk of heavy rainfall, the best thing you can do is get insurance for your home.
Get homeowners insurance for your home in Michigan today
At Signature Insurance we want to help you understand your insurance coverage options so you make the best decision. Contact us at (586) 274-9600 and we'll be happy to get quotes for you from many of the top home insurance companies in Shelby Township, Michigan.
Contact us at (586) 274-9600 and we'll be happy to get quotes for you from many of the top home insurance companies that serve Shelby Township.
Get the best rates from these insurance companies