Looking for Home Insurance in Sterling Heights MI
Homeowners insurance covers the home you live in
You can also add any valuables that aren't permanently attached to your home
We can help you know what is covered and why
The perfect umbrella insurance in Sterling Heights MI
If a tree falls through your roof, you would need repair coverage. But if a storm blows over your fence, then replacement coverage might be better for you (and more cost-effective).
Read on for some helpful tips about homeowners' umbrella insurance coverage! If you want to protect your property and belongings against a disaster, it is important that the company will cover what's in danger. There are different types of policies for this reason which each has its own set of perks– some offer more coverage than others as well. If you need help deciding on one, call us today!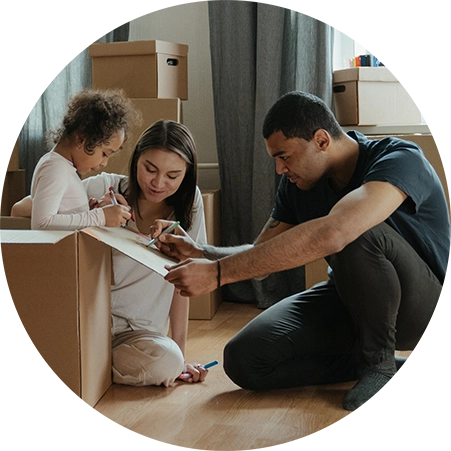 Sterling Heights homeowners insurance that gives you peace of mind
You need to protect your home and family, but you don't want to overpay for insurance. The average American household pays $1,300 a year on homeowners' insurance premiums alone. That's almost as much as the average car payment! And that doesn't include the cost of property damage or liability coverage. What if there was a way to get more for less? There is – with Signature Insurance right here in Sterling Heights MI!
Who has the best home insurance?
Signature Insurance can offer you the best insurance in the Michigan market and can tailor it exactly to your needs. Home insurance coverage gives you peace of mind in knowing that if something happens your home will be rebuilt with cash for living expenses while your house is being reconstructed; so you won't have to worry about how to pay bills like rent or mortgage payments during this time. We also include an extensive list of items that are covered by our homeowners' insurance policies such as building contents (furnishings), personal belongings (clothing, jewelry), and additional living expenses (food).
How much is homeowners insurance?
Homeowners insurance is a must-have for any homeowner. The cost of homeowners insurance varies depending on many factors, including your location and the type of coverage you choose. Homeowners insurance is an investment in both financial security and emotional well-being, as every homeowner knows firsthand how devastating home fires or natural disasters are financially on top of being emotionally traumatic events more than any other type of event could be!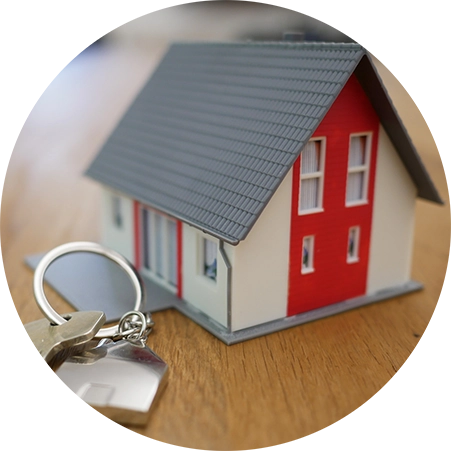 What is home insurance?
Homeowners insurance is a commonplace service in modern society. Signature Insurance carries the most common types of policies and we can tell you exactly what they cover, which depends on your type of dwelling as well as any specific perils you are exposed to within that area or scenario (such as theft). If one thing can go wrong for homeowners it's usually some kind of damage from fire, however, this might not be covered depending on where you live; if there's no nearby water source then chances are high that it won't have coverage against such things but instead will instead only protect your property from natural disasters–good news!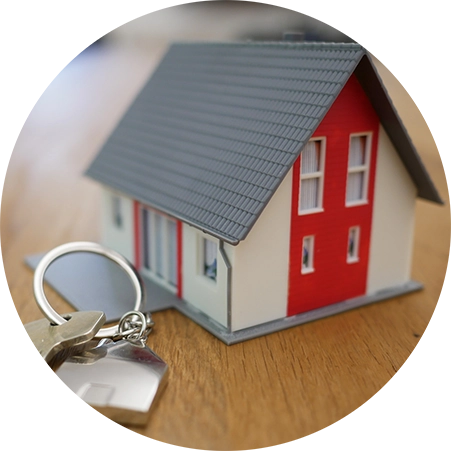 How to buy homeowners insurance?
You should always have coverage for your home. It provides you with protection, as well as satisfying your mortgage lender. Thinking about protecting the most expensive purchase you make? Homeowners insurance is what you need to do that! We work hard on providing a reasonable price so that everyone can enjoy their home without stress and worry. Make sure to provide us with all of the information we need from your side, including some pictures of your house and any other personal items there – those will not be included in our policies' packages but all together they'll help us create an accurate package for you. Talk to one of our agents today!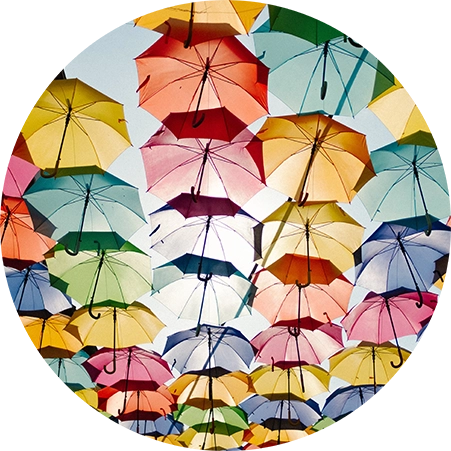 Which will help you when you file a claim for home insurance?
Many people don't have a home inventory or receipts for their belongings. That makes it hard to get your insurance company to pay you when something happens. Most homeowners aren't prepared with the documentation they need in case of a loss, which can delay and complicate any claim that's filed. Take steps now so you're ready if disaster strikes! Start by creating an inventory of all your belongings; then keep copies of all the receipts for big-ticket items like furniture and electronics. This will help make sure you get reimbursed quickly if anything ever does happen to your house or its contents.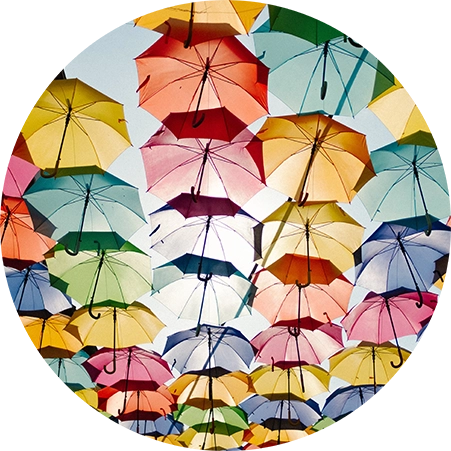 What is title insurance on a home?
Title problems are one of the most common reasons for property loss. If you have a mortgage, your lender will require that you purchase title insurance to protect their investment. You should always buy title insurance when buying or refinancing real estate because it protects against any potential losses due to liens, encumbrances, and defects in the title.
Title insurance is a must-have for any real estate investor. It protects you against any property loss or damage that might happen because of liens, encumbrances, or defects in the title to your property. Every title insurance policy is subject to specific terms and conditions. Make sure you know what they are before buying a policy! If you're looking for peace of mind when it comes to protecting your investment, get yourself some title insurance today!
How to shop for home insurance?
You want to make sure that you have the right kind of homeowners insurance coverage. But, there are a lot of options and it can be difficult to figure out what is best for your situation. The last thing you need is an unexpected loss that could ruin your financial future because you didn't have enough coverage! And, if you're like most people, all this talk about "extended limits" and "replacement cost value" makes your head hurt! We've made it easy to get the right type of homeowners insurance for your needs by offering different types of policies. Just choose the one that's right for you before adding any optional coverages such as extended limits or replacement cost value.
How much is mobile home insurance?
If you own a mobile home, it's important to have the right insurance coverage.The cost of mobile home insurance varies depending on where you live and your personal risk factors. Find out how much is mobile home insurance for an average policy today. You deserve peace of mind knowing that if something were to happen, your property would be protected with the best possible coverage at a price that won't break the bank.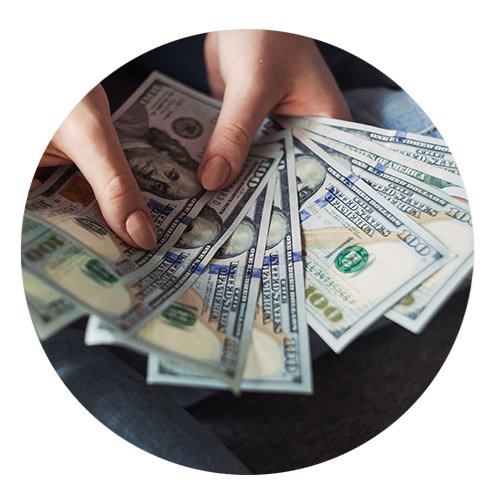 What is the average home insurance cost?
It looks like the average cost of homeowners insurance is going to be $1,445 per year and $120 a month in 2021. If you live in Connecticut or New Jersey, for example, your costs will increase by about 27% compared with someone who lives just across the state border because laws are different there.
The average homeowner's coverage varies by state law and how much they'll need after any given natural disaster strikes their house which could be anything from anywhere between tens-of-thousands to nothing at all when considering varying locations like coastal homes that are more susceptible due to danger from rising sea levels while other areas might have less risk because there's just not enough water.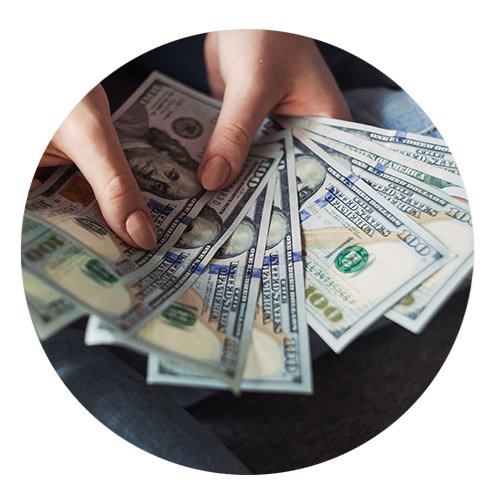 How much is homeowners insurance in Michigan?
Need insurance for your home? Call us at (586) 274-9600
Depending on your zip code, the average Michigan homeowners insurance cost will vary.
These are just averages. Ultimately, it will depend on the property value and risk factors like
the elevation of the property, for example. Our job is to find the best homeowners insurance
rates, so all you have to do is choose. In many cases, we can find discounts that an
insurance company wouldn't normally offer.
Understanding the Michigan No-Fault Insurance Law Reform
In short:
You are not legally required
to have homeowner's
insurance for your property.
But it's a fantastic idea.
Source: michigan.gov
According to the Government of Michigan, you are not required to purchase property insurance for your home or personal property. Having said that, Michigan has certain risks to your house that are relevant if you live in Sterling Heights. With the permanent risk of heavy rainfall, the best thing you can do is get insurance for your home.
Get homeowners insurance for your home in Michigan today
At Signature Insurance we want to help you understand your insurance coverage options so you make the best decision. Contact us at (586) 274-9600 and we'll be happy to get quotes for you from many of the top home insurance companies in Sterling Heights, Michigan.
Contact us at (586) 274-9600 and we'll be happy to get quotes for you from many of the top home insurance companies that serve Sterling Heights.
Get the best rates from these insurance companies