The Best Home Insurance in Troy Michigan: Saving Money for the Long Run
Confidence – When you have strong coverage, you know the risk of damage to your home is reduced
Peace of mind – Homeowners insurance can help protect a loved one's biggest investment and provide peace of mind in case tragedy strikes
Savings – Find out how much money could be saved by combining policies from our Signature Insurance agents across Troy and neighboring areas
Flexibility – Whether it's a condo unit or single family home, our policies cover all kinds of buildings. You might need different levels for renters than homeowners
Home Insurance in Troy MI: Why it's a good idea to get the right coverage
The best home insurance in Troy MI is the one that fits your needs and budget. It's about saving money in the long run, by getting the best insurance possible for you. There are a lot of different factors to consider when shopping for home insurance in Troy MI, like what type of coverage you need, how much coverage will cost per month or year, and whether or not you have any pre-existing conditions. Don't worry! Our expert agents at Signature Insurance can help!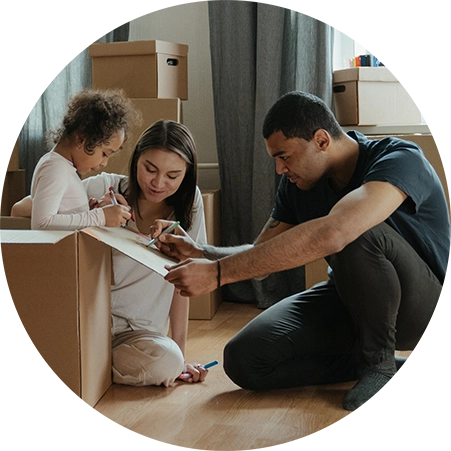 Homeowner insurance is a must for any homeowner.
The right amount of coverage can help protect your home and family from unexpected events such as natural disasters, fires, or theft. It's important to have enough coverage to account for unforeseen circumstances. So, aim to purchase an amount of coverage at least equal to the estimated replacement cost.
Does having homeowner insurance in Troy MI change your life?
You deserve the peace of mind knowing your home is protected by one of the most trusted names in the industry. With our help, you can rest easy knowing we have everything covered from market value to replacement cost so there are no surprises down the road. And if something does happen, we'll be here to help make it as painless as possible while still keeping costs low and affordable for everyone!
Have you been looking for a new insurance company in Troy MI?
We've got the perfect solution for you. Signature Insurance is an independent, family-owned and operated company that has been providing homeowners with quality coverage since 2006. Our team of experts will work hard to find the right plan for your needs at a price that fits your budget.
How does home insurance work?
Owning a home is one of the most important decisions people make in their lives, but it can also be an expensive and complex endeavor. The only thing worse than having to deal with a major disaster like fire or theft would be dealing with the hassle that comes along with filing for insurance claims. At Signature Insurance, we are here to help you avoid any unnecessary headaches by providing expert advice on what homeowners insurance coverage you need and how to get it at affordable rates. Our agents will work hard to ensure your peace of mind so that you don't have to worry about anything other than enjoying your new home!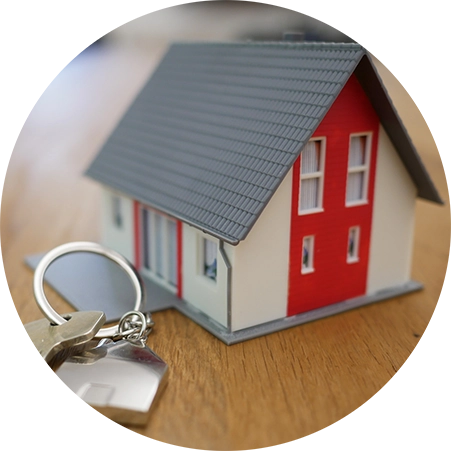 How much is home insurance in Troy MI?
Signature insurance is about saving money in the long run by getting the best possible home insurance to fit our customers needs and budget. There are many different aspects to consider when looking for home insurance in Troy Michigan, like what type of coverage one might need or not want, how much coverage would cost per month or year, and if there are any pre-existing conditions.
What kinds of homeowner's insurance exist?
The idea of insurance is to protect against loss. Naturally, this will be a little different for every person depending on whether they own an actual cash value policy or replacement cost one: while there are benefits and drawbacks to both, it's important not to forget the ultimate goal: being protected from unforeseen circumstances.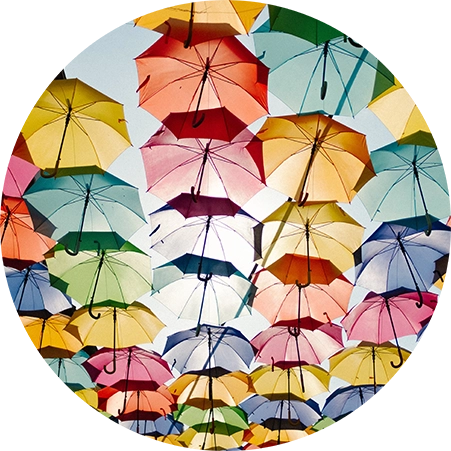 How do we at Signature Insurance understand our clients' needs?
Homeowners insurance is a policy that protects your home and personal possessions from many common types of disasters. The following components are always included in any standard homeowners insurance policy:
Coverage for the structure itself (building, foundation, etc.)
Liability coverage
Personal property coverages
Additional perils such as water damage or earthquake
Losses caused by malicious mischief
Valuable items not covered under basic policies
Contents limits
Money-saving discounts
Types of claims, including fire loss
And more
How does home insurance work usually?
Homeowners' insurance policies are like a safety net for your home. You need to know the components of coverage that you're going into it with so when things do happen, you'll be able to bounce back from them and not have any regrets later on down the line.
Insurance is one of the most important tools for homeowners. Luckily, insurance can be customized to fit your needs and budget. Finding a good agent will help you find exactly what you need without spending more than necessary on things that don't really matter much to you personally – like whether or not they cover sudden accidental toilet overflow from a pipe leak caused by poor maintenance.
Is homeowners insurance required in Troy MI?
No, it is not. But since it's not required, you might be wondering whether or not home insurance is worth the investment. Most people living in Troy and other parts of Michigan agree that there are a number of hazards that can affect your property which makes getting coverage worthwhile– especially if heavy rainfall is something common to this region. So though it is not required, home insurance is totally worth it.
Why choose Signature Insurance among other companies in Troy MI?
Signature Insurance has been recognized as "Best of the Best" by readers in Macomb County. In fact, we have 600+ Google reviews with an average score of 4.9 stars! Not only do people trust us; we love being trusted too —we have won multiple awards because of it! This includes winning multiple awards from Progressive and AAA for being one of their top agencies.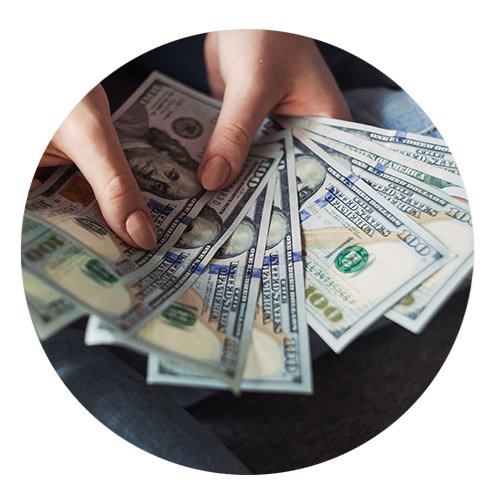 How much is homeowners insurance in Michigan?
Depending on your zip code, the average Michigan homeowners insurance cost will vary.
These are just averages. Ultimately, it will depend on the property value and risk factors like
the elevation of the property, for example. Our job is to find the best homeowners insurance
rates, so all you have to do is choose. In many cases, we can find discounts that an
insurance company wouldn't normally offer.
Understanding the Michigan No-Fault Insurance Law Reform
In short:
You are not legally required
to have homeowner's
insurance for your property.
But it's a fantastic idea.
Source: michigan.gov
According to the Government of Michigan, you are not required to purchase property insurance for your home or personal property. Having said that, Michigan has certain risks to your house that are relevant if you live in Troy. With the permanent risk of heavy rainfall, the best thing you can do is get insurance for your home.
Get homeowners insurance for your home in Michigan today
At Signature Insurance we want to help you understand your insurance coverage options so you make the best decision. Contact us at (248) 955-9095 and we'll be happy to get quotes for you from many of the top home insurance companies in Troy, Michigan.
Contact us at (248) 955-9095 and we'll be happy to get quotes for you from many of the top home insurance companies that serve Troy.
Get the best rates from these insurance companies