The Best Rates for Your Homeowners Insurance in Warren MI
Get coverage that will protect your most precious possession: your home
If someone ever breaks into your home and steals something, you'll be glad you have insurance
Invest in a higher quality of coverage that will cover you
You can protect yourself and your home in Warren MI from potential disasters with the help of Signature Insurance homeowners insurance.
Warren, Michigan is a wonderful town that is home to more than 124,000 residents. If you're one of them and you've purchased a house in this vibrant city, it's important that you find the best homeowners insurance policy for your needs. Discover the many benefits we offer through our local agents here at Signature Insurance!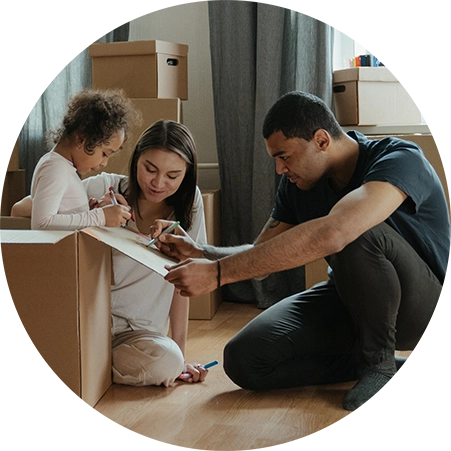 A new way of shopping for home insurance in Warren MI
Let's be honest: many people dread having to do their insurance shopping. But it doesn't have to be that way! Our seasoned local agents will help you find a policy that is tailored specifically for your needs, and at the best possible price – saving you both time and money. Warre homeowners can rest easy knowing that we've got them covered with some of the most competitive rates around.
Do you want to know how much your home insurance is worth in Warren MI?
The average homeowners' insurance rate in Michigan is lower than the national average, and rates in Warren tend to be even lower. This is due largely to Warren's status as one of the safest cities when it comes to natural disasters. If you want a safe bet for your investment- always purchase at least 100% coverage on your home.
What is loss of use insurance in Warren MI?
Loss of use coverage pays extra expenses to maintain your lifestyle if you are forced to temporarily leave your home. This type of coverage ensures that the expense created by being unable for a time period, usually 8 weeks or less following damage caused by covered events such as fire and floods will not put undue stress on someone's budget when they are also paying rent while their house undergoes repairs. Talk with one of our independent agents today about how this can help you if it becomes necessary due to unforeseen events happening in your life!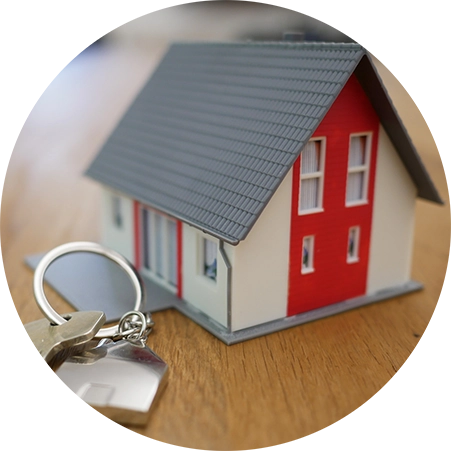 When can loss of use insurance be needed in Michigan?
Loss of use coverage can help during times when you are prohibited from accessing your home by government orders due to local disasters like fires, windstorms, and other covered perils. This may mean that there is no place for you to live while repairs take place or until they allow access again.
Loss of use insurance will also protect against financial losses related to renting out the property if temporary living arrangements need to be made as well during this time frame.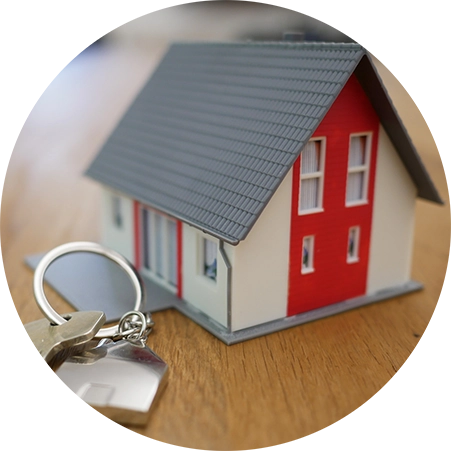 Can homeowners insurance be of help in Warren MI?
When it comes to insurance, you need a strategy that can protect you against all of the risks that come with being a homeowner. Whether your home faces potential liability lawsuits or accidental fires, be sure to check out what type of coverage is available for these events on top of storm damage protection. Flooding happens when excessive rainfalls cause water levels in rivers and streams to rise so high that homes end up getting flooded inside-or worse yet-washed away completely! Fortunately, even if someone's not confident about purchasing this additional coverage themselves, we at Signature Insurance can help you discover the best quotes for you!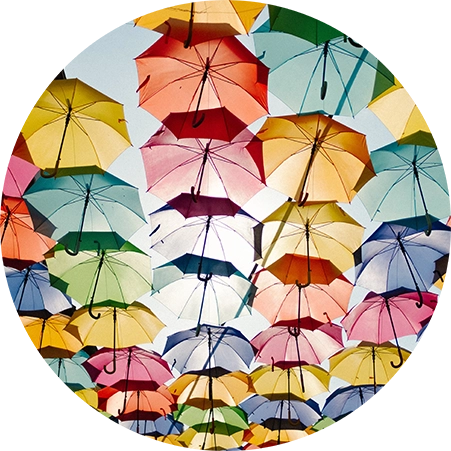 What catastrophic events have there been in Michigan?
We have been protecting Michigan homes since 2006, so we know what it takes to keep you safe from the most common disasters in our state. Whether you live in Warren or anywhere else in Michigan, we can help protect your home and property against floods, severe storms, tornadoes, and more.
You deserve the peace of mind knowing that no matter what happens to your house or business – whether it's a flood or tornado – Signature Insurance has got you covered. Get a quote today! Don't wait until it's too late to find out what kind of protection is right for you and your family. You'll be glad you did when disaster strikes because at least then, you know that everything will be taken care of by us–from start to finish.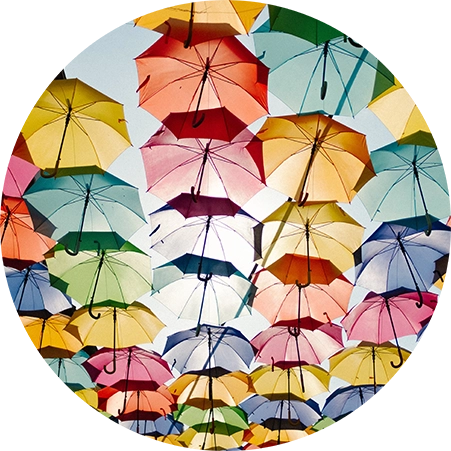 How can Signature Insurance agents help you personally in Warren MI?
There are many factors to consider when deciding what the best home insurance in Warren Michigan will be. All of these factors have a bearing on your monthly payments. You need to keep in mind that there's more than the just price at stake here, and while it may seem like most companies offer similar coverage, not all do. One of the most important features to consider when purchasing a new home is what kind of insurance coverage you'll need. You want an agent who can help you find the best possible policy for your needs, whether it be just liability protection or something more comprehensive like flood coverage.
What must you look for in an insurance agent in Warren MI?
Home insurance tailored to your needs
Different home insurance packages
Different deductible amounts on offer
A home security system to protect you from burglaries, fires and storms
Peace of mind for every homeowner
You've spent years building up your home, and now that you have a family to take care of, it's more important than ever. That's why we offer the peace of mind only an insurance company can provide with Signature Insurance. Our coverage is designed to ensure your property is protected by providing comprehensive protection on both the things attached to your home as well as what's inside. It also protects against outside threats like trees falling onto houses or earthquake damage which could be devastating for homeowners in certain areas. Whatever happens, our policy will keep you covered with no out-of-pocket expenses.
How much is homeowners insurance in Michigan?
Need insurance for your home? Call us at (586) 274-9600
Depending on your zip code, the average Michigan homeowners insurance cost will vary.
These are just averages. Ultimately, it will depend on the property value and risk factors like
the elevation of the property, for example. Our job is to find the best homeowners insurance
rates, so all you have to do is choose. In many cases, we can find discounts that an
insurance company wouldn't normally offer.
Understanding the Michigan No-Fault Insurance Law Reform
In short:
You are not legally required
to have homeowner's
insurance for your property.
But it's a fantastic idea.
Source: michigan.gov
According to the Government of Michigan, you are not required to purchase property insurance for your home or personal property. Having said that, Michigan has certain risks to your house that are relevant if you live in Warren. With the permanent risk of heavy rainfall, the best thing you can do is get insurance for your home.
Get homeowners insurance for your home in Michigan today
At Signature Insurance we want to help you understand your insurance coverage options so you make the best decision. Contact us at (586) 274-9600 and we'll be happy to get quotes for you from many of the top home insurance companies in Warren, Michigan.
Contact us at (586) 274-9600 and we'll be happy to get quotes for you from many of the top home insurance companies that serve Warren.
Get the best rates from these insurance companies