See how people in Troy, Michigan have spent
less on insurance since working with us

Vanessa in the Troy office for Signature Insurance was
amazing to work with! She took care of all the hassle
of getting started with a new insurance provider and did
all the shopping around. Great personality and I would
definitely recommend work with this company if you want
better rates. Saving almost $100 a month!
Get the best Insurance
for Lowest Price
Get the best insurance that fits your needs. We'll help you find it.

Only get insurance you actually need. No more, no less.
We are locals! We know what it's like to live in Troy, MI
Get the best rates from these insurance companies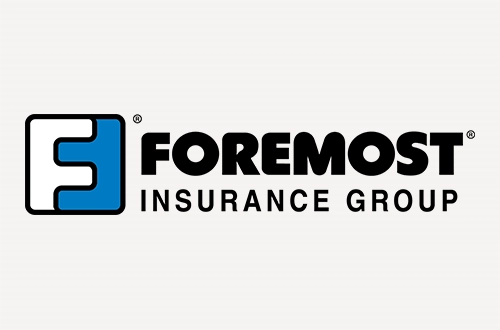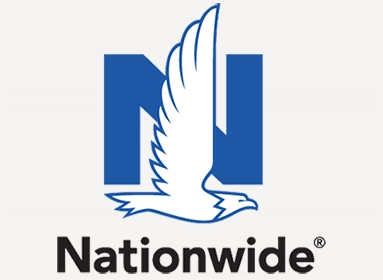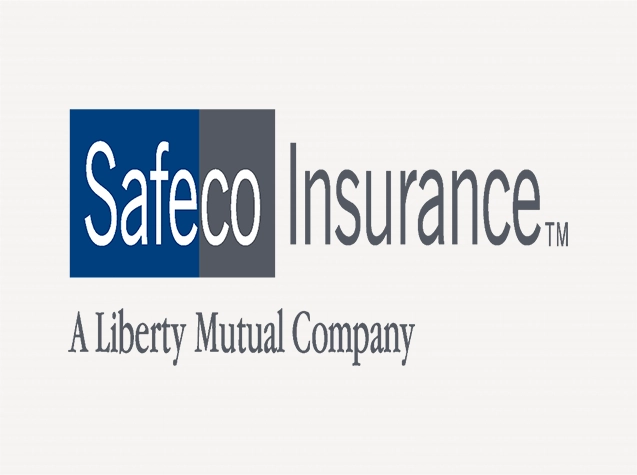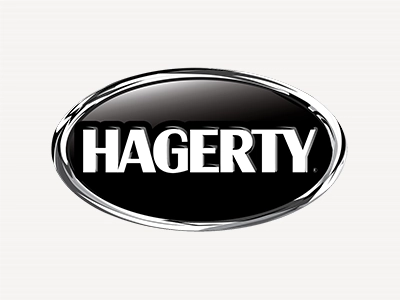 Michigan Insurance
Need insurance for your home or car?
Looking for a Michigan insurance agency?
Searching for the best insurance deal just got
easier with Signature Insurance. Whether you are
looking for homeowners house insurance
coverage in Sterling Heights to protect your
American Dream, Sterling Heights boat and car
insurance to make sure you can enjoy your
weekends, or small business coverage for
general liability in Sterling Heights we have the
best certified independent insurance, like
Zaid Zayto to compare rates and quotes and
provide you the affordable coverage you need.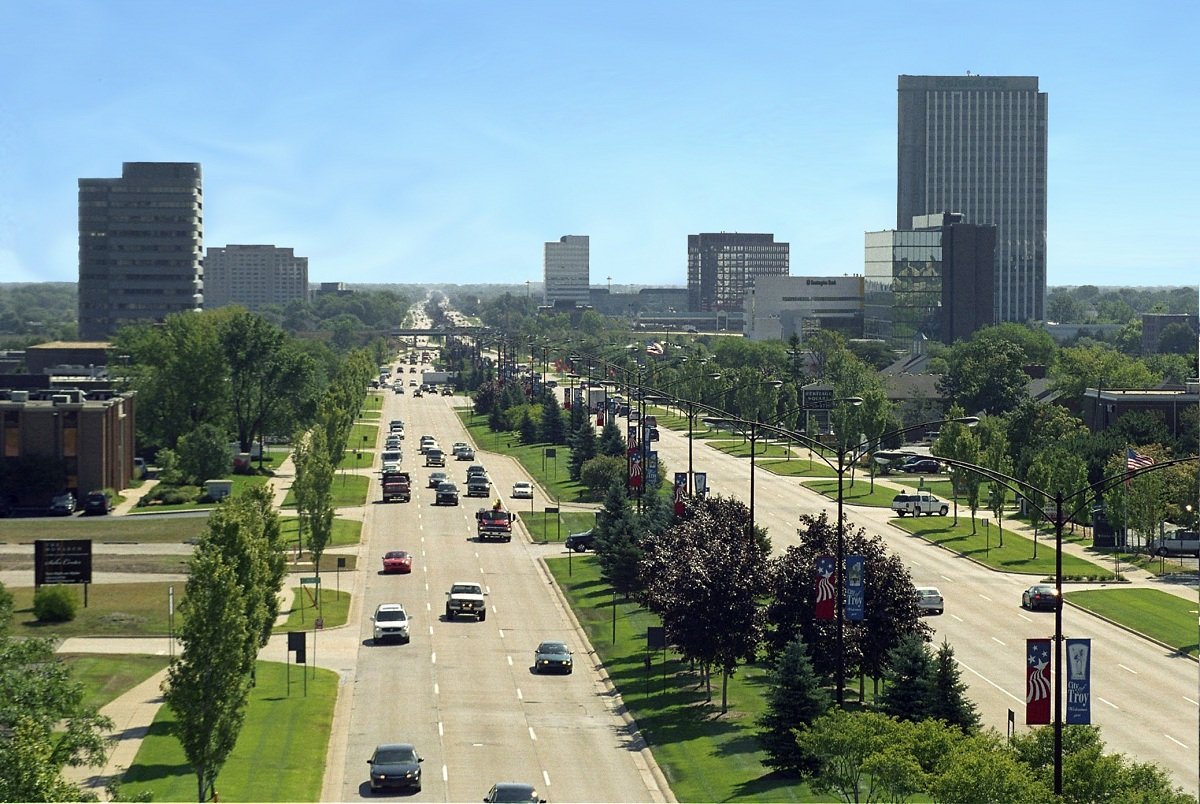 Why choose Signature Insurance
See how we help our clients save money
Mark saved me literally $1,000 for the exact same type of policy 6 months premium on a insurance that he selected based on my needs. I did not have to do absolutely anything other than 2 signatures. Mark called me and finished everything in less than 30 minutes. Excellent service!!!
I switched and saved over $700. Lana help me out she was extremely helpful. She took the time to save me money and getting you the best policy for my money I'm extremely satisfied with the services I recommend everyone to give her a call or visit her it'll be worth a call or visit I guarantee it. Thank you Lana.
Winner of the Macomb Daily Reader's Choice
Award in 2016, 2017, and 2018
Featured in Michigan Homes